New benchmark ensures accurate and reliable price information for USD/JPY during Japanese trading hours
NEX Data, a NEX Group (LON:NXG) business which delivers independent market intelligence and price information for OTC data and NEX Markets, a NEX Group business which provides electronic trading technology and services, just announced the launch of the EBS JPY Benchmark, the first fully electronic, transaction-backed reference rate for the Japanese yen (JPY). The creation of the reference rate for JPY seeks to provide high standards across the market.
Reflecting the USD/JPY rate, the new EBS JPY Benchmark is published daily at 15:00 Tokyo time. It is calculated and distributed by NEX Data using rates from executed trades during the five minute fixing window on the EBS Market central limit order book (CLOB). It has been created using methodology consistent with the IOSCO Principles for Financial Benchmarks.
USD/JPY is a core NEX Markets currency trading pair and the most traded currency pair on EBS Market, which ensures that the data used is the most detailed and accurate available for the creation of a benchmark. NEX Data's long-standing experience in creating stable and reliable indices ensures that the new reference rate can be relied on by all market participants.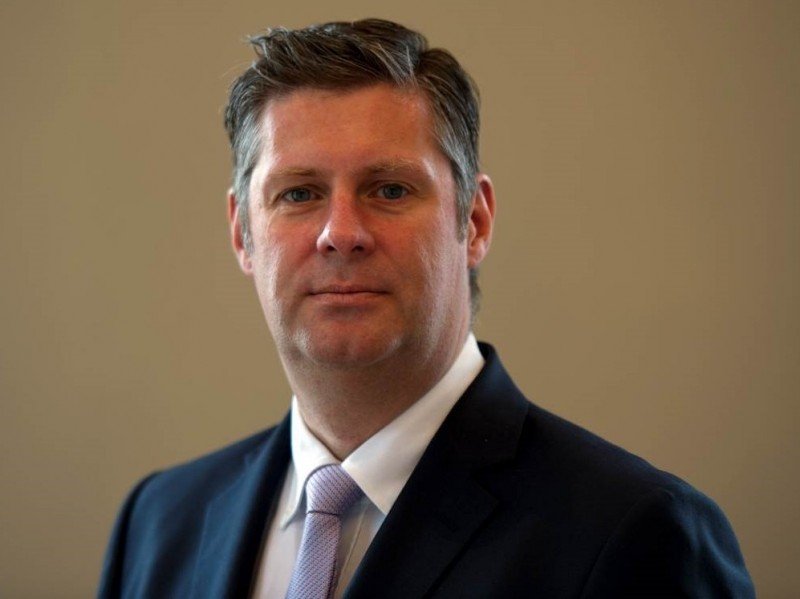 Tim Cartledge, Global Head of FX and Head of Product, NEX Markets, said:
NEX Markets is the market leader within the USD/JPY market. We are committed to ensuring the Japanese FX Market operates as effectively as possible and are honoured to contribute to the Tokyo FX Market Committee.We are pleased to launch the new EBS JPY Benchmark which accurately and reliably provides a true reference rate for the Japanese market and help customers to assess their prices.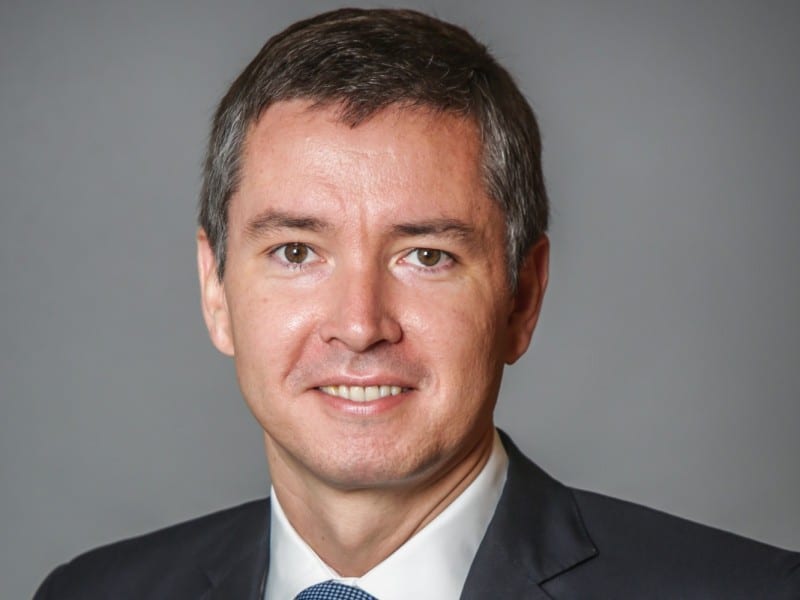 Kevin Taylor, Managing Director, NEX Data added:
Creating a definitive index for the purposes of offering a reference rate for USD/JPY during Japanese trading hours, is an important milestone for the currency and enhances transparency in this market. The combination of high quality data and extensive experience in building indices will ensure the benchmark is well positioned to support traders in the Japanese market.