NEX Data, which delivers independent market intelligence and price information for OTC Data, and JBOND, the electronic platform for trading in Japanese Repurchase agreements, announced today that they have launched the JBOND NEX Repo Index to measure the effective cost of funding for Japanese government bonds. The first Japanese repo index, it was launched in response to considerable interest from financial community.
The Japanese Yen (JPY) repo market has been very active of late with the average month-end outstanding for 2017 reaching 160 trillion yen. The JBOND NEX Repo Index provides an insight in to the overall cost of funding in the dealer to dealer market by taking a volume-weighted average of repo rates from trades which use Japanese government bonds as collateral.
Launched on 18 June, the JBOND NEX Repo Index is calculated daily by NEX Data as the benchmark administrator, using eligible one day repo transactions traded on JBOND and centrally cleared through the Japan Securities Clearing Corporation (JSCC). JBOND is the primary venue for the trading of Japanese government repurchase agreements and as such, these benchmarks will reflect accurate and existing prices in the marketplace. As with all NEX Data Index products, the methodology used is consistent with IOSCO Principles for Financial Benchmarks.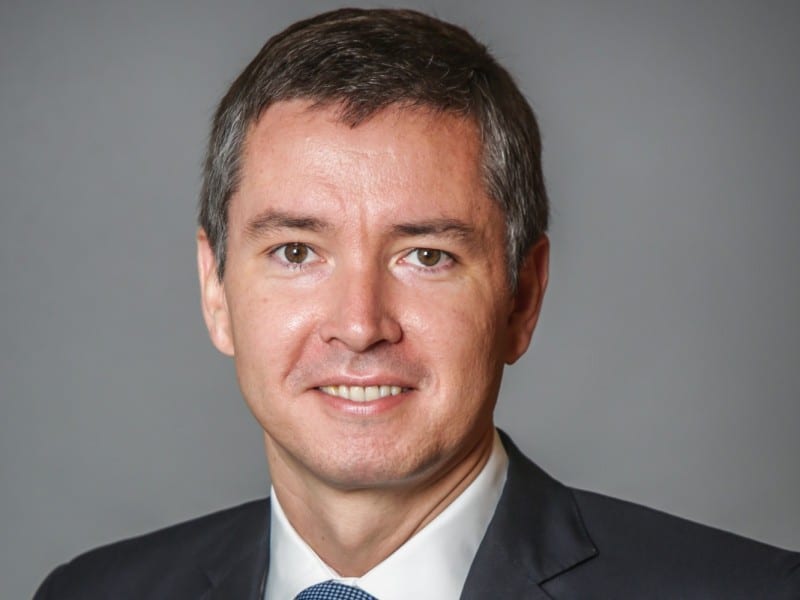 Kevin Taylor, Managing Director of NEX Data, said:
By combining NEX Data's index calculation expertise and transparent methodology with transaction-backed data from the JBOND platform, we are bringing additional transparency to the Japanese government bond markets and helping the market better assess the cost of funding.
Kiyomi Saito, CEO JBOND, added:
The Japanese Government Bonds (JGB) market is one of the most mature markets in the world. Yet JGB Repo market information available to global investors is very limited. This index will certainly provide far greater market transparency.
NEX Data already offers a large selection of transaction-backed data in the market, seeking to provide enhanced transparency. NEX Data administers the RepoFunds Rate benchmark family across a number of EU markets, as well as the EBS JPY Benchmark, the first fully electronic, transaction backed reference rate for the Japanese yen. NEX also contributes to key reference rates in JPY, given that EBS is the leading trading platform globally for spot trading in Japanese yen.
The new fixings will be available via the JBOND and NEX Data website.