More news on INTL FCStone Ltd (NASDAQ:INTL), as today the company has also announced that its Precious Metals Division's web-based physical gold trading platform, PMXecute+, has more than tripled the amount of gold traded since it last reported figures in June.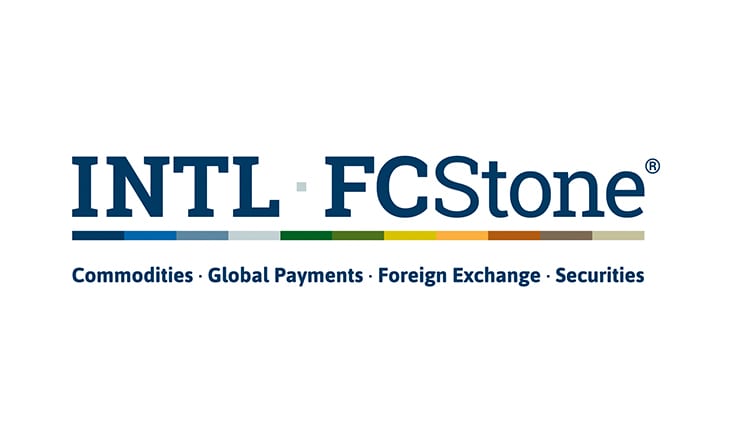 Since its launch in February, 39 tons of gold – over 1.2 million ounces representing in excess of $1.6 Billion in value – have been traded on the platform, more than three times the 10-ton figure reported in June.INTL FCStone Inc.
Barry Canham, CEO of INTL FCStone Commodities DMCC and Global Head of the Precious Metals Division, commented on today's news:
We are thrilled to report tremendous growth for PMXecute+ and look forward to continued expansion within the marketplace. PMXecute+ is proving to be a valuable resource for gold traders and we look forward to the platform facilitating greater opportunities for market participants over the long term.
The Company's focus since launch has been to ensure wider liquidity on the platform, progressively increasing the number of trading counterparties. With over 1500 locations and shipping routes available, and a diversified gold inventory, the platform can be used as a strategic tool to reach a bigger market and identify new opportunities through just one relationship. Efforts will continue over the next few months to onboard more users and enrich the PMXecute+ value proposition.