INTL FCStone Inc. (NASDAQ: INTL) announced the merger of its wholly owned subsidiary, Sterne, Agee & Leach, Inc. with and into its wholly owned subsidiary, INTL FCStone Financial Inc. (the Company).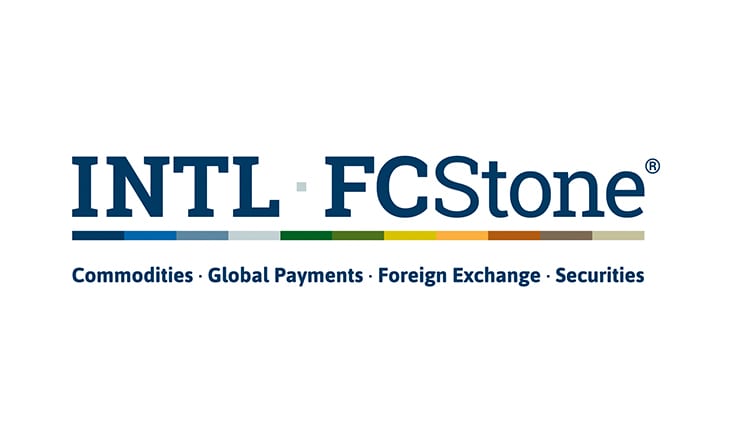 The merger further consolidates INTL FCStone's regulated entities, and is expected to result in operational efficiencies at INTL FCStone Financial Inc. and to enable expansion of its Correspondent Clearing Division.
Charles Lyon, Executive Vice President at INTL FCStone Financial Inc. commented on the news:
We believe the combination of our institutional expertise and international reach with the clearing and custody platform acquired from Sterne Agee cements INTL FCStone Financial Inc.'s standing as a premier provider of brokerage services for the middle-market.
The Company has enhanced its capabilities to accept international customers from its correspondents, and has expanded its offering to provide access to securities markets outside the United States for all customers.
INTL FCStone Financial Inc. is a broker-dealer member of FINRA, SIPC, the SEC and MSRB registered, and provides comprehensive execution, clearing, settlement, and custody solutions. The Company utilizes next-generation technology, a personal approach to operational support and a strong infrastructure to empower middle-market broker-dealers, investment advisers, and foreign financial institutions to more effectively serve the trading and investment needs of their customers around the world.
Roger Shaffer, Managing Director, Correspondent Clearing at INTL FCStone Financial Inc., shared:
The merger of Sterne Agee's clearing operation into INTL FCStone Financial Inc. provides significant benefits to our clearing and custody correspondents via an increase in regulatory capital, as well as greater trading and operational efficiencies. The merger will allow our clearing operation to more fully leverage the knowledge and expertise INTL FCStone Financial Inc. has developed serving U.S. and international institutions in the middle-market.