AT Capital Markets (ATFX) has announced the appointment of Ryan Tusi as CEO of its ADGM Office.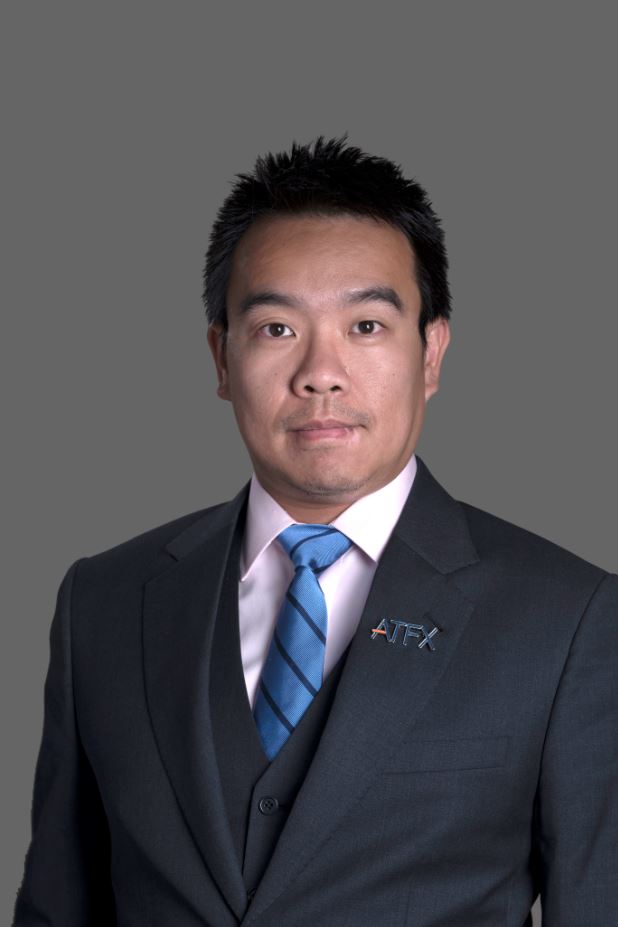 With extensive leadership capabilities, Ryan Tsui has over 13 years of experience in the world of finance, working previously in companies such as GKFX and FXCM at director and senior management levels. He has experience across a range of products including forex, indices, equities, commodities, spread betting, CFDs, futures & options.
ATFX stated that it looks forward to Mr. Tsui leading the company to establish a strong footprint in the Middle East. The company has already created a niche for itself in Europe and South East Asia, with its cutting edge online trading platform and excellence in customer support. ATFX believes that Ryan Tsui is the right person to lead the team in the UAE, given he has more than a decade of experience in the financial arena.
The company stated that Mr. Tsui has handpicked his Middle East team, from human resources to sales, choosing talent carefully to ensure that each member is a perfect fit for the company's vision and mission, as well as its passion for excellence and 100% customer satisfaction. Every staff member brings extensive knowledge and experience.
Mr. Tsui stated that this is a very interesting the time to enter the Middle Eastern financial market:
With many GCC countries looking to diversify their economy away from oil, the entire region is at a key stage of evolution. Trading in various instruments is also picking up, from precious metals to forex and more.
As part of its commitment to offering world class services in the Middle East, ATFX said that it has acquired licensing from the Financial Services Regulatory Authority (FSRA) of the Abu Dhabi Global Market (ADGM). ATFX is committed to providing legal and trustworthy services to its clients across different parts of the world. The ADGM FSRA license is a milestone in that direction.
Before entering the Middle East, ATFX stated that it spent time researching the rising market to understand the needs of traders in the region and the existing broker services and their limitations. Once the company gained confidence that it can perfectly cater to the needs of Middle Eastern traders and go beyond the existing trading services available in the region, did ATFX take the leap to open its first UAE office.
Now, with Mr. Ryan Tsui in charge of the UAE team, the company is confident that it will be able to replicate its previous successful experience to the Middle East.
ATFX holds Abu Dhabi Global Market (ADGM) Financial Services Regulatory Authority (FSRA) Financial Services Permission Number: 170006.