The Ontario Securities Commission (OSC) has announced that the term of Maureen Jensen, Chair and Chief Executive Officer (CEO) of the OSC, has been extended for three years by the Ontario Ministry of Finance. The Order in Council is accessible on the Ontario Government's website.
Maureen Jensen is an outstanding leader who brings exceptional value and expertise to the province's securities sector. As Chair, she has worked tirelessly to improve women's representation on boards, enhance whistleblower protection, and advance the Ontario government's push toward a co-operative capital markets regulator. I look forward to her continued oversight on these important initiatives," said Charles Sousa, Ontario Minister of Finance.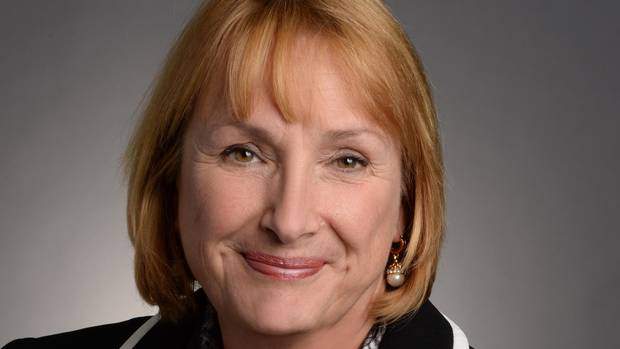 Chair Jensen added:
I look forward to continuing to lead the OSC and working alongside market participants and our dedicated staff to foster an environment that is competitive and attractive for Ontario's businesses and investors. I remain strongly committed to moving forward with key reforms to better protect investors, reduce regulatory burden and support innovation in capital markets.
Chair Jensen was appointed Chair and CEO of the OSC on February 10, 2016. Her term was set to expire in February 2018, but will now end on February 10, 2021.