LeapRate Exclusive… The integration of Tickmill and Vipro Markets continues.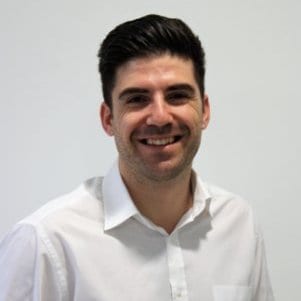 LeapRate has learned that Retail FX and CFDs broker Tickmill has promoted Philippos Psyllos to Group CTO.
The Cyprus based Mr. Psyllos had joined CySEC regulated Vipro Markets earlier this year as its CTO, as was also exclusively reported by LeapRate. Vipro Markets was acquired by Tickmill in September, although we also reported that the two companies had actually been cooperating for some time throughout most of 2017, which included the sharing of some of the marketing partners and outsourced functions, until the acquisition was officially completed.
Prior to joining Vipro-Tickmill, Philippos Psyllos was with JFD Brokers where he was co-head of technology and then CTO. Mr. Psyllos was also previously head of IT support at FXTM. He holds a Master of Science (MSc) degree in Network Centred Computing from The University of Reading, and a Bachelor of Science (BSc) in Computer Science from University of Nottingham.
A Tickmill spokesperson commented to LeapRate:
Mr. Philippos Psyllos is an accomplished professional and we are pleased to promote him to Chief Technology Officer of the Tickmill Group. He has helped improve the technology infrastructure of the Group and contribute meaningfully to the overall success of our business. We highly appreciate his industry knowledge and insight and look forward to taking the Group to the next level.