Retail FX brokerage group GAIN Capital Holdings Inc (NYSE:GCAP), parent company of FOREX.com, has announced that Mark Richards, a member of the Board of Directors was resigning from the Board, effective immediately.
Mark Richards, CEO of IPGL Limited, was appointed to the GAIN Capital Board less than a year ago, as the IPGL representative on the Board.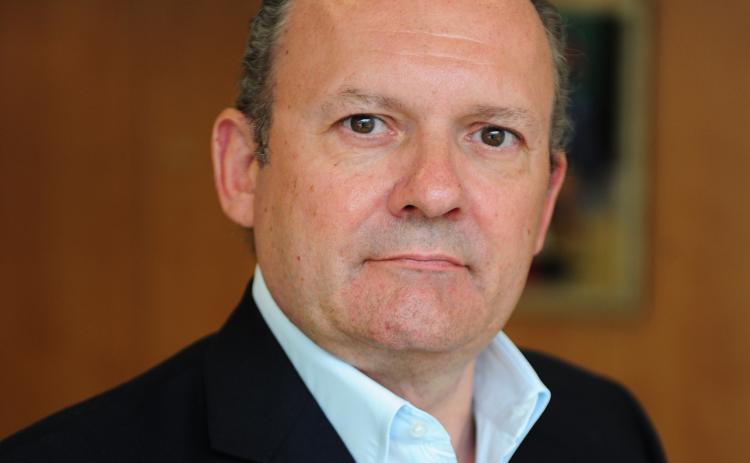 IPGL is the private holding company of Michael Spencer, founder and CEO of NEX Group PLC (LON:NXG), formerly known as ICAP. Mr. Richards became CEO of IPGL two years ago, joining after 11 years at multi-billion dollar emerging markets investment group Actis. He was previously CFO of the Barclays International Banking unit of Barclays Bank.
His original appointment to GAIN Capital's Board of Directors was apparently made pursuant to a 'director appointment right' granted to a company called INCAP Gaming B.V., an affiliate of IPGL, dating back to GAIN's 2015 acquisition of City Index for $118 million. Michael Spencer was the controlling shareholder of City Index, via IPGL.
IPGL has remained a major investor in GAIN Capital since the City Index acquisition, owning about 5.5 million GCAP shares worth about $37 million – 953,031 shares owned directly and another 4,629,950 shares held by IPGL affiliate, Fox & Trot Ltd. Fox & Trot also holds substantially all of GAIN Capital's Convertible Senior Notes, due 2020, of which $60 million in principal amount were issued in connection with the acquisition of City Index.
IPGL's two main assets are its 16% holding in NEX Group, and its aforementioned investments in GAIN Capital. NEX is now in the process of being acquired by CME Group in a deal valued at £3.9 billion.
Mr. Richards has informed the company that his decision to resign from the Board is not due to any disagreement with the company on any matter relating to the company's operations, policies or practices.
GAIN Capital stated that it will separately announce the appointment of Mr. Richards' replacement, if any, as INCAP's designee on the Board once that person has been selected and approved by the Nominating and Corporate Governance Committee of the Board.