Alpha FX Group plc (LON:AFX), a UK-based foreign exchange service provider working for corporates and institutions, has just announced the appointment of Matt Knowles to the Board as an independent non-executive director with immediate effect.
Matt Knowles has significant industry expertise having spent 19 years at HiFX, a business providing international payment services to both consumer and corporate clients. Knowles co-founded HiFX in 1998 and during his tenure as CEO, led the business through an MBO and a number of acquisitions before its sale in 2014 to Nasdaq listed Euronet Inc. He continued in his role as CEO post sale until February 2017, overseeing its digital transformation and identifying, acquiring and integrating XE.com in July 2015. As a result of the company's growth, at the time of his departure from HiFX Matt Knowles was responsible for approximately 400 employees across 6 offices internationally.
Upon appointment, Matt Knowles will become a member of the Company's Remuneration Committee and Audit Committee.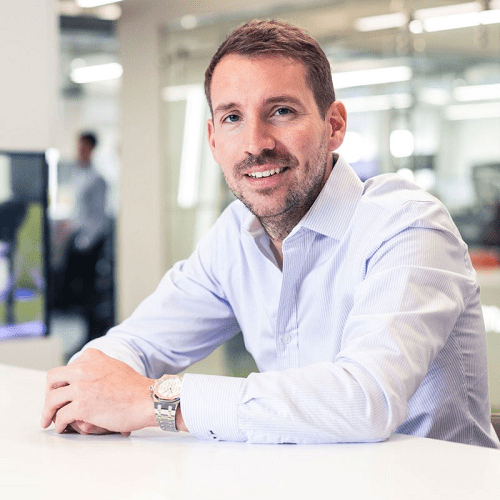 Morgan Tillbrook, Chief Executive Officer of Alpha FX said:
Matt is a great addition to our Board and I'm looking forward to working with him. He not only understands our industry and its dynamics, but also has valuable experience leading a rapidly growing company domestically and internationally.
Regulatory disclosures
In accordance with Schedule 2(g) of the AIM Rules, Matthew Patrick Knowles (aged 45), holds or has held the following directorships and partnerships:
Past Directorships
EIM (FX) Limited
TBK (FM) Limited
HiFM Limited
HiFX Limited (UK incorporated)
HiFX Limited (New Zealand incorporated)
HiFX Limited (Australian incorporated)
HiFX Europe Limited
HiFX plc
HiFX Ltd
HiFX Inc
HiFX Canada Inc
HiFX Risk Management Inc
DFX Limited
121 Payments Limited
HiFX Foreign Exchange Limited
HiFX Products Limited
HiFX Developments Limited
HiFX Mortgage Services Limited
Currency Online Limited (UK incorporated)
Currency Online Limited (New Zealand incorporated)
Currency Online Limited (Australian incorporated)
HiFX Insurance Services Limited
Current Directorships
Mirabelle Ventures Limited
TempoCap
Matt Knowles does not hold any shares in the Company.