White label trading education provider TraducationFX has announced that it has just launched a white label market research articles service. Updates are added five days a week and will cover both financial news and technical analysis of the Forex and Crypto markets.
So far the articles are available in English, but more languages are coming up soon.
The company has recently launched a white label trading signals service and added a cryptocurrency calendar to its line of crypto products.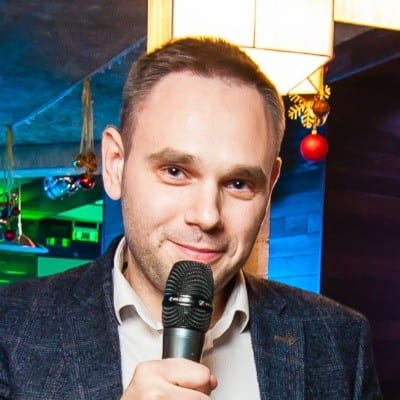 Denis Alyanov, CEO of TraducationFX, commented on the release:
Video lessons, eBooks and platform tutorials are great at welcoming a person to the exciting world of trading, but market analysis articles help brokerages to motivate customers to return to their website on a regular basis and to spend more time each visit.

As all other white label products that we offer, the articles service can be seamlessly integrated into a broker's website due to multiple customisation options.
TraducationFX provides Forex and Crypto brokerages with white label video courses, ebooks, platform tutorials, an economic calendar, and more.