ThinkMarkets, a global multi asset brokerage, just announced that has enhanced its ThinkTrader mobile trading app through the implementation of Neumob's SDK, an app acceleration framework, to significantly reduce latency for global forex and CFD traders.
Through the partnership, ThinkMarkets' mobile app users will see a drastic change in the performance of the platform. Traders will be able to access the functionalities on ThinkTrader, from reviewing charts & live-market- pricing to placing orders and executing trades, in a much faster manner. The firm's analytics & data shows that the ThinkTrader mobile app had a swifter load-speed & quicker interactions between every transaction that was placed, with the results showing that traders in several countries saw a substantial increase in the performance of the app. Malaysian users benefited by a 42% uptake in speed, thus supporting a low-latency trading environment.
Nauman Anees, founder and CEO of ThinkMarkets commented about the mobile app solution:
We are seeing a sharp increase in the number of traders executing trades on the ThinkTrader mobile app, particularly from emerging markets where mobile-networks are traditionally sluggish and congested, however with the technological enhancements ThinkTrader is now considerably faster.
ThinkMarkets, founded in 2010 has been focused on automating and simplifying the way trader's access financial markets. The firm believes that mobile is going to replace traditional online trading through the web & desktop and hence has a long-term vision of becoming one of the first full-suite standalone mobile brokers.
Joe Rundle, Head of Trading said:
Our clients have given excellent feedback with impressive gains in load times and in-app performance for the ThinkTrader iOS app.
The ThinkTrader mobile app saw a massive spike in the app's agility, pace & performance, with faster load times in India increasing by 37%, 25% in both the United Arab Emirates & the UK, and by 20% in China.
Michel Teji, Head of Product Development at ThinkMarkets added:
The new solution enhances our existing framework and gives us a profound push into markets with legacy 2G & 3G networks, as well as into those with 4G speeds.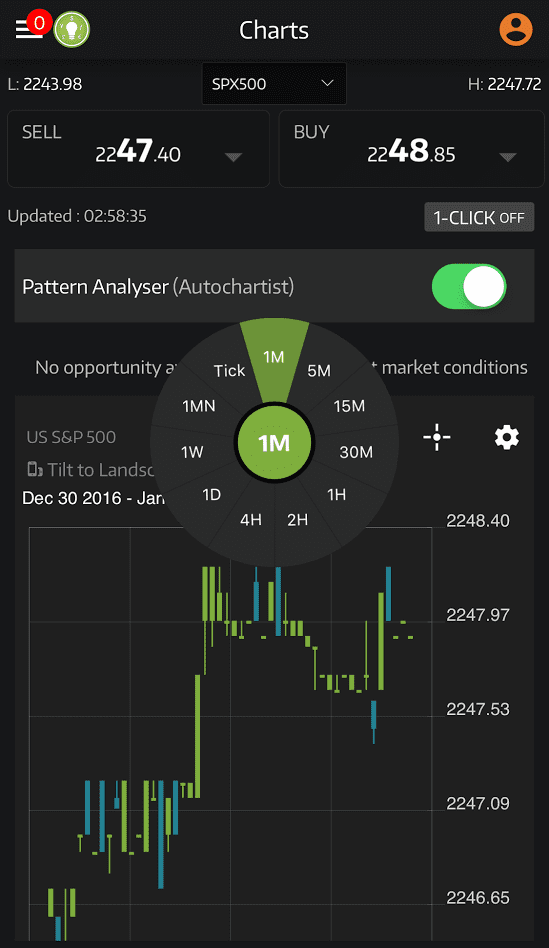 Neumob CEO Jeff Kim stated that:
ThinkTrader is a forward-thinking app committed to delivering a high availability, low latency experience for its traders around the world. We're delighted to see the positive impact that Neumob mobile app acceleration is having on ThinkMarkets' customer experience, and on ensuring that traders in Asia, Eastern Europe, the Middle East and elsewhere have a first-rate mobile trading platform they can rely on.