Leading Swiss online banking and brokerage firm Swissquote Group Holding SA (SWX:SQN) has announced that it has acquired Luxembourg based online bank and investment firm Internaxx Bank S.A. for €27.7 million.
The company said that the acquisition of Luxembourg-based Internaxx – which advertises itself as an investment firm for the expat community – gives Swissquote unrestricted access to the European market. Internaxx clients – mainly international investors and expats wanting an online access to international investments combined with the safety of a European bank – will in the future be able to profit from Swissquote's even broader range of products and services.
The purchase agreement signed with Interactive Investor Limited, which is majority controlled by J.C. Flowers & Co., will come into effect following regulatory approvals of the transaction.
The €27.7 million purchase price includes goodwill of approximately 25% and is being fully financed from the group's own funds.
This marks the first significant acquisition that Swissquote has made since its 2013 $70 million purchase of Swiss online forex rival MIG Bank.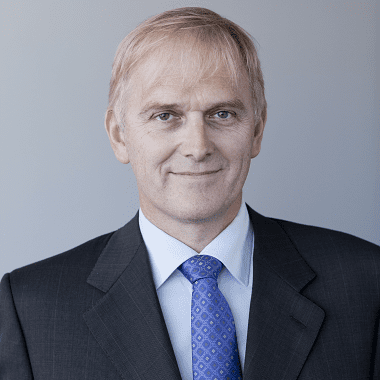 Swissquote Group CEO Marc Burki commented:
Unrestricted access to the European markets is very important to Swissquote, especially as Brexit draws closer. By acquiring Internaxx, we aim to further consolidate our standing as first choice for international clients (expats) thanks to our specialized services.
Internaxx Bank has been operating internationally as a fully licensed online bank since 2001. With some 12,000 clients for a total of EUR 2 billion assets under custody, it reported revenues of EUR 10 million for 2017. The bank has been generating profits since 2006. Boasting an international team of multilingual personnel, Internaxx has a range of services and a client relationship approach that are largely compatible with those of Swissquote.
The present Internaxx platform is to be progressively integrated by Swissquote and the offering complemented with additional Swissquote Bank markets and products.
Internaxx Bank CEO Dave Sparvell stresses:
Swissquote has the resources, scale and platforms to accelerate our ambition to provide clients with the broadest range of market-leading products and services. As we integrate the Swissquote family, we will help more expats and international investors achieve their financial objectives.