In October 2016, Copenhagen based multi asset broker Saxo Bank launched electronic bond trading for mid-sized institutions and retail investors, covering over 5,000 government and corporate bonds across developed and emerging markets.
The idea behind the launch was to make trading of liquid bonds more efficient through a full digital value chain by routing Saxo's client orders to a dealer auction among the top 40 liquidity providers in the bond markets, with the end result being improved transparency, better execution rate and better prices.
Six months since the launch, Saxo has conducted a thorough analysis of the performance of electronic bond trading on its platform, noting major improvements in reduction in spreads and lower execution time. More specifically:
Significant reduction in spreads, up to 100 bps
Nearly 50% of all trades have a spread improvement of more than 25bps, compared to an average indicative price.
For corporate and emerging market bonds, one in five trades have a saving of more 50 bps, some even above 100 bps;
In liquid government bonds, most trades are done on mid-prices or close to mid-prices, which effectively cancels the real bid/offer spread in these bonds classes;
Lower execution time exceeds expectations
In a manual environment, trade execution (the full process of requesting dealers for quotes, waiting for the quotes, electing the price that is best to the client, and executing and booking in the trade) can take up to ten minutes and beyond.
With Saxo's electronic bond trading offering, this execution time is:
Less than one second for 30% of government bond trades;
Less than 20 seconds for 30% of corporate bonds and emerging market bonds, with the rest below the time limit of 45 seconds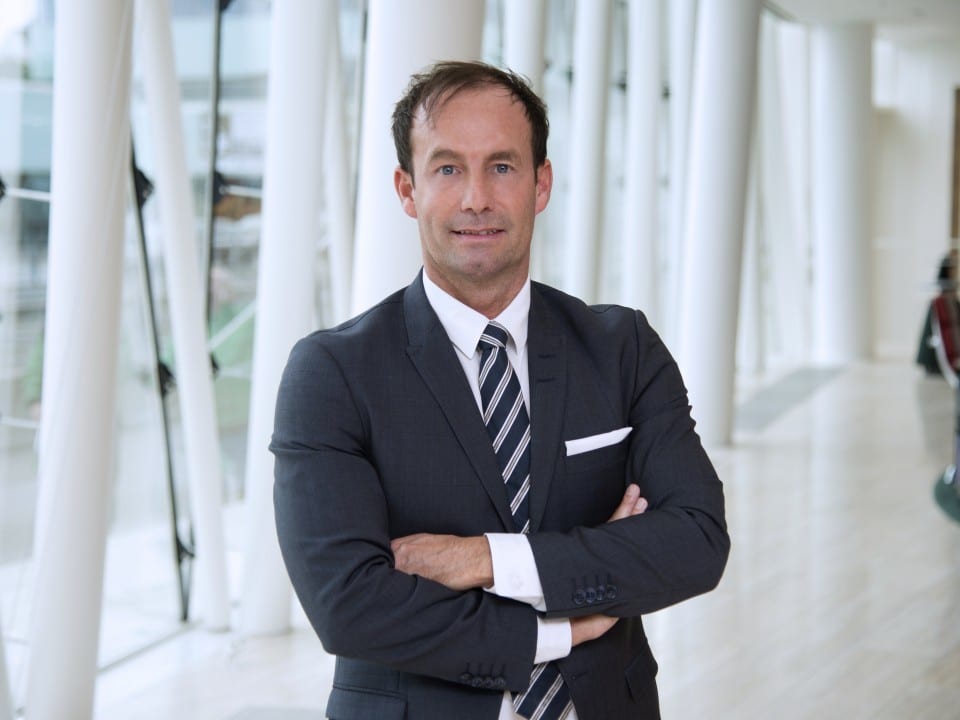 Simon Fasdal, head of fixed-income trading at Saxo Bank, said:
Our decision to build a full digital value chain in the bond markets has been validated by the sterling results we have achieved for our clients, exceeding expectations with up to 100bps reduction in spreads and a significant reduction in execution time. Both of these factors are instrumental to the performance of our clients' portfolios and can make a huge difference to potential returns, both in fixed income only portfolios but also when they trade multi-asset.