Trade with this broker:
JFD Brokers has today issued a statement announcing that it has included the shares of the largest Dutch and German companies to the stocks its clients can trade on the MetaTrader 5 platform. Some of the stocks added to the MT5 platform include companies like BMW, Heineken, Allianz, Siemens, Royal Dutch Shell and Bayer.
The broker also recently introduced commission-free trading of stocks by acquiring ACON Bank, a German-based investment bank, which allowed the broker to expand its product portfolio to include advisory services, trading, and investment banking services.
The new stocks expand the firm's current portfolio of physical tradeable stocks, which include US stocks to a total of more than 600 equities, which is one of the largest stock portfolios offered by online brokers. This is part of the company's 2019 strategy to keep diversifying and expanding its investment portfolio.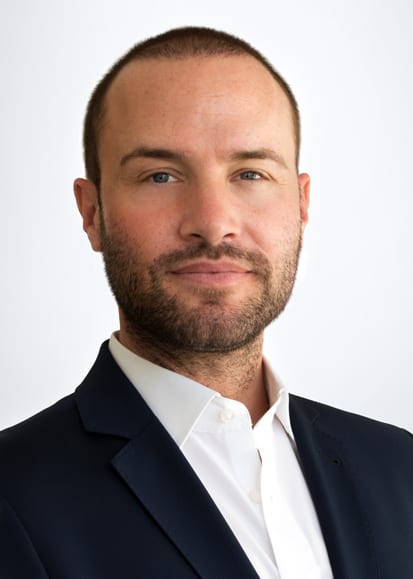 The CEO and Founder of JFD Brokers, Lars Gottwik explained that:
Adding Dutch stocks to our product portfolio is part of our long-term vision to provide the most relevant trading and investing opportunities for our clients. Together with German stocks, which we started offering in 2018, JFD's customized MetaTrader 5+ solution is shaping up as a unique combination of top-notch technology and popular investment instruments.
Related News