Traders of Ghana and other West African countries are now able to trade using the innovative platform developed by MetaQuotes.
Forex trading platform developer MetaQuotes has announced that Ghanaian broker Precise FX is the first in the region to switch to MetaTrader 5, offering its customers the full package of services.
The African traders have not only received the desktop platform supporting hedging, but also received the mobile platform versions, for iOS and Android, alongside copy trading with signal subscription and access to ready-made robots for algorithmic trading.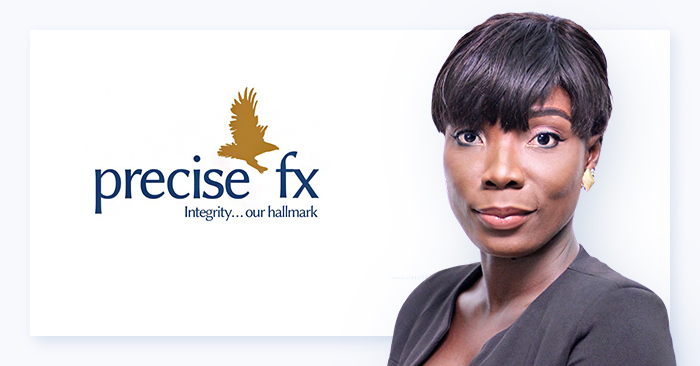 Opting for the MetaTrader 5 platform was mainly focused in enhancing the trading experience of all clients who trade on the Precise FX platform", said Ms Matilda Danquah, Head of Marketing and Strategy at Precise FX.

The Clients are able to transfer funds between trading accounts right on the trading platform and can access the built-in economic calendar along with numerous tools for technical and fundamental analysis.

We believe that equipping clients with the right trading support is a key requirement in making their trading experience successful. Although MetaTrader 5 is an upgraded version of MetaTrader 4, the user interface is very similar and users will easily familiarize themselves with the new platform. The replacement of MetaTrader 4 with MetaTrader 5 platform is a strategic move that will enable the company to remain as the preferred broker across the West African region.
Mr Michael Lamptey, the independent columnist of Modern Ghana website commenting on MetaTrader 5 perspectives in the region, added: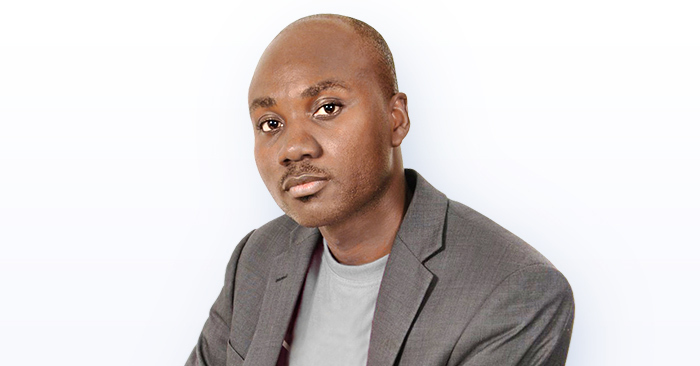 Online forex trading has been one of the most fulfilling investment ventures I have been involved in. In our part of the world (West Africa), getting online now has become very easy, with the invasion of smartphones and internet. MetaTrader 5 is entering the West African market at the right time. The number of mobile users is growing and the product is bound to find its audience.

A trader's level of experience is not important — those having no time to go through the different forms of analysis can also trade automatically with the use of robots and trading signals. So why just download social media platform on your phone, when you can trade and earn money using the MetaTrader 5 mobile platform? This is what we need in Africa — a platform that can provide financial freedom.