Founded in 1977 in Hong Kong, HYCM Capital Markets Group marks 45th anniversary. The company has a diverse portfolio of businesses in capital markets, financial services, investments, property, education, and charity.
The CEO of HYCM International, Stavros Lambouris, commented: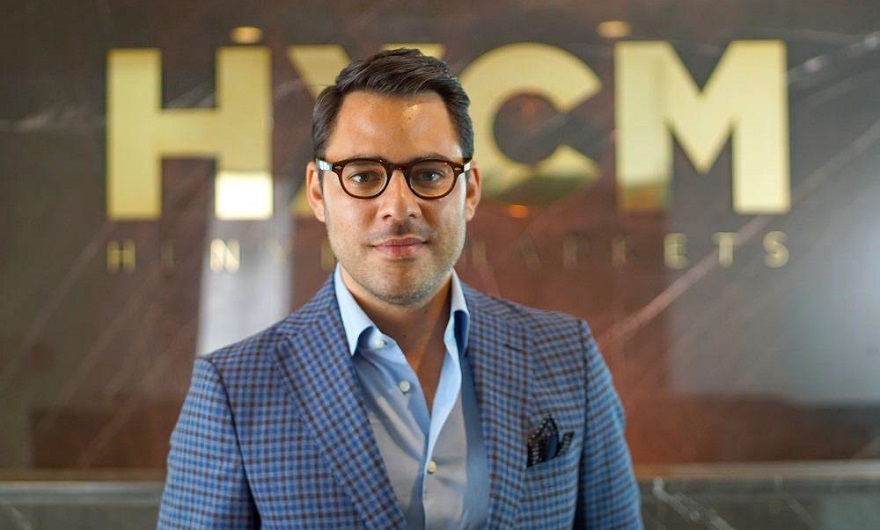 The Group was founded just after the modern forex market started operating, and it already had a solid presence in the financial markets by the time the industry opened to retail clients in the late 90s. Throughout the years we reached various milestones, including becoming one of the first brokers to get an FCA license in 1998. Not a lot of brokers can say the same.
Today, HYCM is one of the leading FX and CFD brokers, renowned for its reputation and excellence, trusted by traders worldwide. We provide a first-class trading experience with over 300 instruments in different asset classes via our headquarters in London, and offices in other strategic locations including Dubai, Cyprus, Kuwait, and Hong Kong. Our goal going forward remains to support the investor on every step of their trading journey.