The U.S. Securities and Exchange Commission today announced additional charges in an enforcement investigation involving the improper handling of American Depositary Receipts (ADRs) by a Wall Street firm's securities lending desk.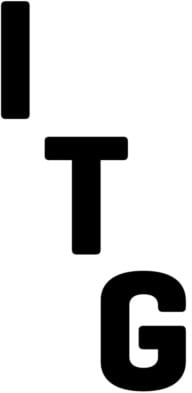 The SEC's order finds supervisory failures by Anthony Portelli, a former managing director and head of operations at broker-dealer ITG Inc., a unit of Remove term: Investment Technology Group (NYSE:ITG) Investment Technology Group (NYSE:ITG). Portelli supervised ITG's securities lending operations and was responsible for the firm's compliance with "pre-release agreements" for ADR transactions.
ADRs are U.S. securities that represent foreign shares of a foreign company. Before obtaining a "pre-released ADR" to lend to a customer, brokers like ITG must own, or determine that a customer owns, the number of foreign shares that corresponds to the number of shares the ADR represents.
Under Portelli's watch, personnel on ITG's securities lending desk failed to take reasonable steps to determine whether the proper amounts of foreign shares were owned and held by ITG's customers. This failure opened up the possibility that the ADRs could be used improperly for short selling or dividend arbitrage.
Portelli has agreed to settle the charges and pay a $100,000 penalty.  He also is prohibited from acting in a supervisory capacity for at least 18 months.
Earlier this year, ITG agreed to pay more than $24 million to settle the SEC's case against the firm.
"Supervisors at broker-dealers have a responsibility to act reasonably to prevent and detect violations of the securities laws. Portelli routinely signed off on transactions involving ADRs that were not backed by actual shares and should never have been issued," said Sanjay Wadhwa, Senior Associate Director of the SEC's New York Regional Office.
Portelli agreed to the settlement without admitting or denying the SEC's findings that under Section 15(b)(6) of the Securities Exchange Act of 1934, Portelli failed reasonably to supervise members of ITG's securities lending desk with a view to preventing violations of Section 17(a)(3) of the Securities Act of 1933.