The U.S. Commodity Futures Trading Commission (CFTC) has announced the settling of charges against Arthur Toole III of Atlanta, Georgia and his companies Billionaire Investor Group (BIG), a Texas limited liability company, The Toole Group Inc., a Texas corporation, and Catalyst Traders LLC, a Georgia limited liability company, for misappropriating commodity pool funds, fraudulent misrepresentations, commingling pool funds, and acting as an unregistered commodity pool operator.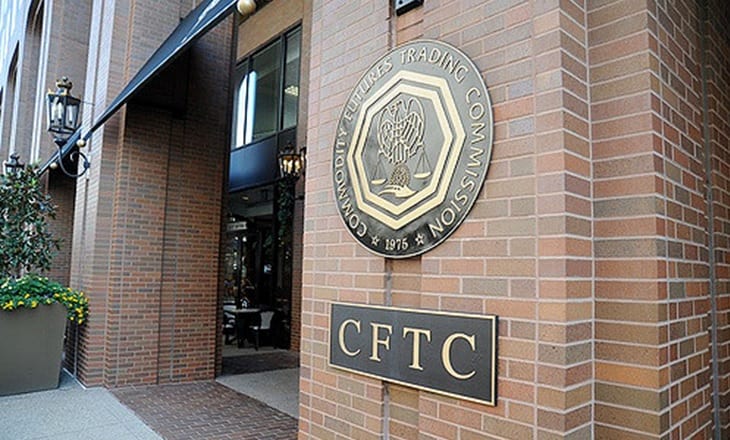 The CFTC Order finds that from in or about February 2011 through at least January 2016, Toole incorporated his companies in Texas and Georgia, all of which operated as separate, consecutive commodity pools and which primarily traded Chicago Mercantile Exchange Euro FX futures and E-Mini Dow futures contracts. The Order further finds that Toole solicited over $375,000 from pool participants for the three commodity pools and misappropriated over $244,000 from the pools for personal and non-trading expenses. Pool participants suffered net losses amounting to $293,141, according to the Order. The Order also finds that Toole misrepresented trading results and the pools' assets under management and commingled funds from all three pools with non-pool property.
Although most of the pools operated by Toole contained less than 15 participants, he never filed the required notice of exemption with the National Futures Association, the Order finds. As Toole was the sole owner and principal of BIG, Toole Group, and Catalyst, the Order finds them liable for Toole's violations.
The Order requires the Respondents to pay, jointly and severally, $293,141 in restitution and a $200,000 civil monetary penalty. The Order also permanently bans the Respondents from entering into any transactions involving commodity interests, among other things, and permanently bans them from registering with the CFTC. The Order also requires the Respondents to cease and desist from further violations of the Commodity Exchange Act and CFTC Regulations, as charged.
The CFTC cautions that Orders requiring repayment of funds to victims may not result in the recovery of any money lost because the wrongdoers may not have sufficient funds or assets. The CFTC will continue to fight vigorously for the protection of customers and to ensure the wrongdoers are held accountable.