The U.S. Securities and Exchange Commission (SEC) yesterday opened charges against Volkswagen AG, Martin Winterkorn, its former CEO, and two of its subsidiaries for scamming U.S. investors by issuing corporate bonds and fixed income securities that raised billions of dollars through misleading statements about the company's "clean diesel" fleet of cars and their environmental impact.
The SEC's complaint states that Volkswagen issued asset-backed securities and bonds worth over $13 billion within U.S. equity markets between April 2014 and May 2015. Senior company executives allowed this to happen, yet they were aware that over 500,000 vehicle units surpassed the legal emissions limit for vehicles sold within the USA, which exposed the company to significant reputational and financial damages.
Volkswagen is being charged for making false and deceptive claims to underwriters and investors regarding environmental compliance, vehicle quality, and the company's financial position. Volkswagen made profits to the tune of hundreds of millions through the misleading claims that allowed it to price the bonds and securities at better rates than they would have, if investors knew the truth.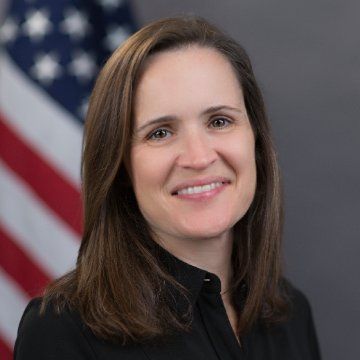 The Co-Director of the SEC's Division of Enforcement, Stephanie Avakian said:
Issuers availing themselves of American capital markets must provide investors with accurate and complete information. As we allege, Volkswagen hid its decade-long emissions scheme while it was selling billions of dollars of its bonds to investors at inflated prices.
The SEC complaint was filed with the U.S. District Court for Northern California charging Volkswagen AG, and its subordinate companies VW Credit, Inc., Volkswagen Group of America Finance, LLC and former CEO Winterkorn with breaching the antifraud rules, which are part of federal laws governing securities. The SEC wants permanent injunctions to be issued against the accused and the illegitimate profits recovered with interest as well as civil penalties. The complaint also wants Winterkorn banned from being a director or officer of a public company.
The SEC also recently opened charges against four individuals and their company for their involvement in two microcap scams and for offering illegal securities.