When it comes to fulfilling their responsibilities related to the new world of virtual assets, regulators across the world are caught between a rock and a hard place. Protecting consumers from fraud can be exceedingly difficult when current regulations on the books cannot be easily applied to the crypto ecosphere. The European Securities and Markets Authority (ESMA) and the European Banking Authority (EBA) are two regulatory agencies in the EU that recently released reports on this very topic.
In its report to the the EU's Commission, Council and Parliament, ESMA advised that the current MiFID financial framework could be applied in some instances to crypto activities, but that the existence of "gaps" are making it difficult for national agencies to reach common interpretations when applying the rules in their respective jurisdictions.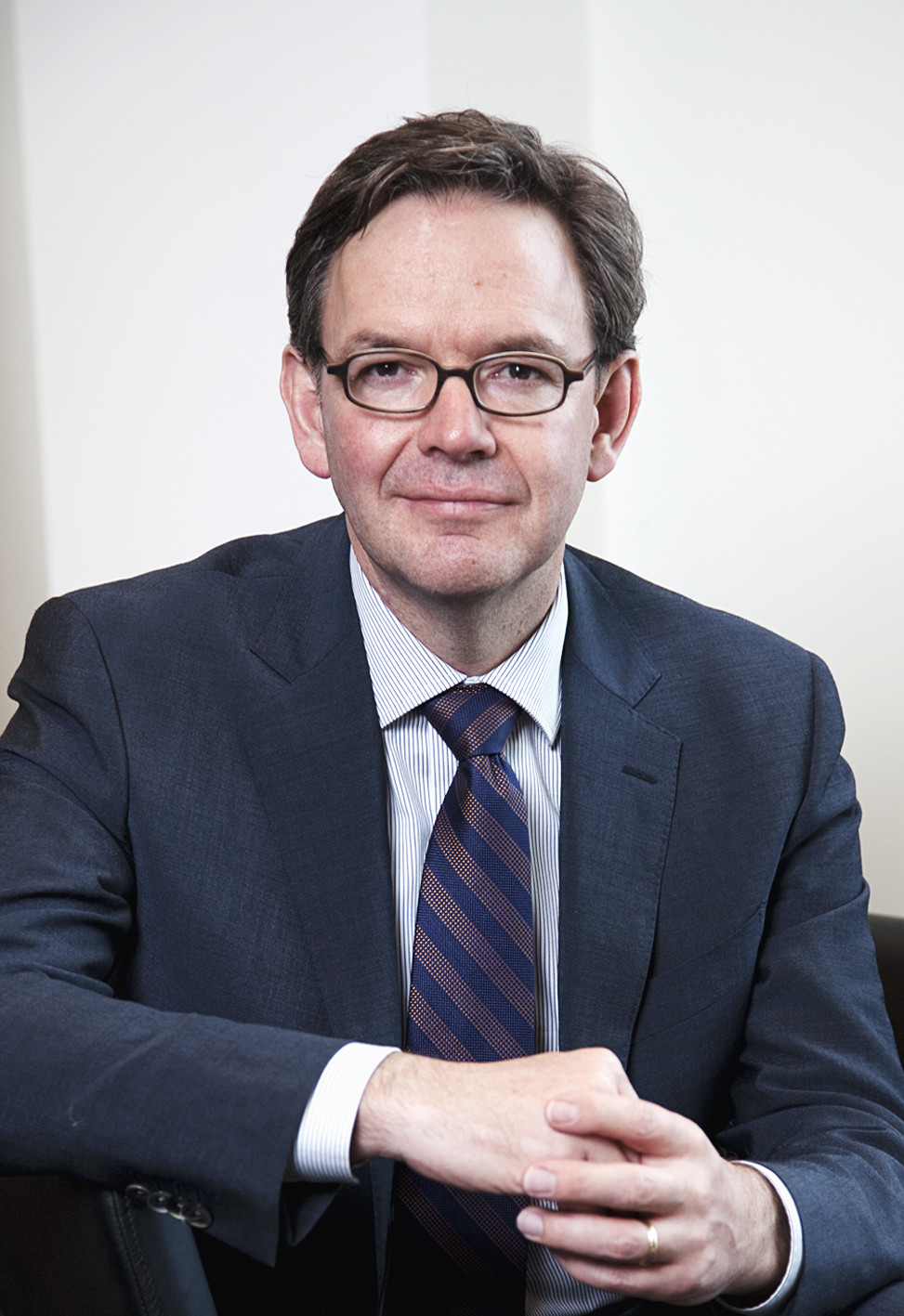 Steven Maijoor, ESMA chair, commented:
In order to have a level playing field and to ensure adequate investor protection across the EU, we consider that the gaps and issues identified would best be addressed at the European level.
ESMA is basically reaching the same conclusions as the Securities and Exchange Commission (SEC) did in the U.S. market. Anti-money laundering statutes must be administered in some areas, while protective disclosures, common in security law regulations, must be adhered to for Initial Coin Offerings (ICOs). Regulatory agencies have had to deal with these issues by necessity on a case-by-case basis. The need for common, up-to-date crypto standards is paramount.
In its report, the EBA said that:
Crypto asset-related activities do not currently fall under existing EU financial laws and, as these activities are "highly risky," appropriate rules need to be put in place to protect investors… The EBA calls on the European Commission to assess whether regulatory action is needed to achieve a common EU approach to crypto-assets.
Both agencies applauded the current effort of the Financial Action Task Force (FATF) and advised the Commission to take its recommendations into account. The FATF is an inter-governmental organization that was founded in 1989, when G7 financial ministers created the initiative to develop global policies to combat money laundering. It later expanded its mandate to include the financing of terrorist groups.
Reuters noted back in October of 2018 that:
The FATF said in a statement that the new rules will require every jurisdiction to properly license or regulate crypto exchanges and some firms to provide encrypted wallets." The targeted date of June of next year would allow ample time for regional submissions, debate, and then review of proposed policies. Guidance is expected for international cryptocurrency regulation covering crypto exchanges, digital wallet providers and ICOs.
In the interim, the EBA concluded:
The EBA's warnings to consumers and institutions on virtual currencies remain valid… It will take a number of steps to monitor the crypto sector, such as developing a common monitoring template for crypto activities, assessing business practices regarding advertisements in the industry, determining the treatment of banks' holdings or exposures to crypto assets, and more.