Cristian Vlasceanu and Ashraf Ebid team up to lead disruptive innovation in Fintech
LeapRate Exclusive… Finstek Ltd, the software development and services arm of GMI Group, has just announced that Cristian Vlasceanu joined Finstek as CEO in mid-December. Under Vlasceanu's lead, Finstek has opened a new headquarters in Limassol, Cyprus, further expanding its global presence. The office in Cyprus already houses a growing team of industry experts, supporting Finstek's rapidly increasing client base.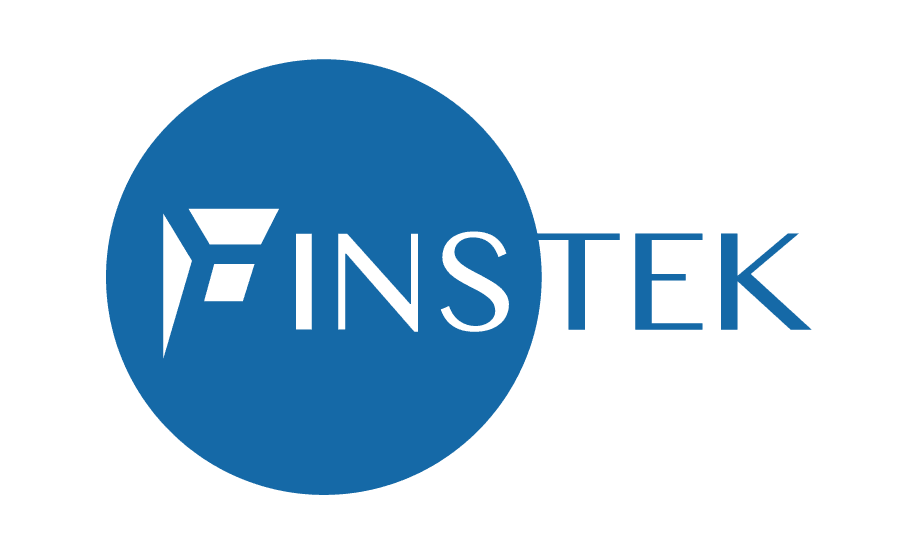 Cristian Vlasceanu and Ashraf Ebid, the global CEO of GMI Group and Chairman of Finstek, have begun an aggressive hiring initiative and have clear plans for further offices and staff across Cyprus, Eastern Europe and South East Asia.
Cristian Vlasceanu, having been with PrimeXM for close to 8 years, decided to part ways with PrimeXM due to important strategic and visionary differences. After meeting with Ashraf Ebid, the two concluded that they shared a powerful vision of the future: developing industry changing products and solutions, not only for the FX space but across the entire Financial Services industry.
Ashraf Ebid said:
I believe that Cristian joining as CEO of the software development and services arm of GMI Group is a huge and industry changing step. We see eye to eye perfectly on the need to develop unconventional, transformational products that will totally change how business is done and the ever-increasing complexity of software operations are handled across the entire Financial Services sector.

We have a clear vision to become a powerful leader in the Fintech industry by developing long awaited advanced and highly disruptive products to simplify and enhance the operational and business technology needs for brokerage houses, hedge funds and major financial institutions around the world.
Cristian Vlasceanu added:
I am thrilled to join Finstek and to be working alongside Ashraf and the team. In just 3-weeks we have opened our new office in Limassol which increases Finstek's global presence, alongside the existing offices in London, Hong Kong, Shanghai, Kuala Lumpur, Bangkok Jakarta and Eastern Europe. I am excited to be putting together what will be the Fintech sector's market leading team and cutting-edge products.

We are fully intent on bringing to market products that better serve the entire financial industry. The sector spends tens of billions of dollars on everything from simple reconciliations or record keeping, to compliance, regulatory adaptability, to chasing the dream of a "universal" cross asset class trading and back office solutions. We at Finstek have a vision to address these industry-wide problems, dramatically reduce the cost to businesses and to eliminate the operational burden that the finance sector faces every day. I am thrilled to be working with the great team at Finstek, expanding the existing robust offering into advanced enterprise software solutions, and help build this vision and services for many years to come, putting Finstek on a much more advanced path than any other firm in the fintech industry today" Cristian Vlasceanu concluded.