RoboForex, the Belize-based unit of the Retail FX brokerage group, has announced the increase of the leverage value for trading operations involving cryptocurrencies.
Starting September 1st 2018, RoboForex clients will have an opportunity to trade cryptocurrencies with leverage up to 1:50.
RoboForex stated that it is actively expanding the company's services and improving trading conditions for its clients. From now on, traders with Pro-Standard, ECN-Pro, and Prime accounts will have an opportunity to trade all available crypto-instruments with the leverage up to 1:50. The new leverage value is available in MetaTrader 4, MetaTrader 5, and R Trader for 7 cryptocurrencies (Bitcoin, Bitcoin Cash, Dash, EOS, Ethereum, Litecoin, and Ripple). These changes will affect both already open and newly opening positions in cryptocurrencies. Previously, the maximum admissible leverage value ranged from 1:1 to 1:10 depending on the account type.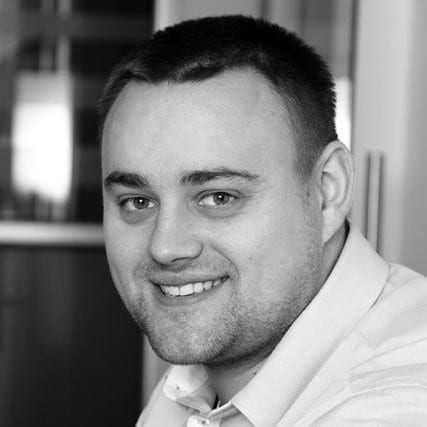 Denis Golomedov, Chief Marketing Officer at RoboForex, commented:
Many of our clients trade cryptocurrencies. It's really important for them to cooperate with the broker, which provides the most comfortable trading conditions and highest security level when they trade these instruments. The increased leverage will allow our clients to implement a wider range of trading strategies and significantly increase their trading volume.
RoboForex delivers brokerage services on a world-wide basis. The company provides traders, who work on financial markets, with access to its proprietary trading platforms. RoboForex Ltd has the brokerage license IFSC.