The blockchain startup CryptoKaiju has just announced the launch of its individual product.
CryptoKaiju is producing the world's first vinyl toys fully traceable on a public blockchain. Kaiju has also released the launch of its subscription box service.
Kaiju's first figure name is Genesis and illustrates a Bitcoin-themed traditional Kaiju monster. Genesis figures are only 130 and their shipment starts early December. With the launch of Kaiju's subscription box service later in the month, subscribers will have the opportunity to receive a unique, crypto-themed figure each month.
Oliver Carding, Co-founder of Crypto Kaiju, commented on the news:
As a longtime collector of designer toys such as Kaws, Futura Pointmen and Medicom Bearbricks, I've previously had issues with not having full confidence that what I was buying was genuine, as well as issues with knowing exactly how many items have been produced in each batch. The concept of bringing not just provenance, but also a personality, through a set of attributes to a physical toy is extremely intriguing. That's really where the idea for Kaiju came from and we're excited to explore the full potential of this technology.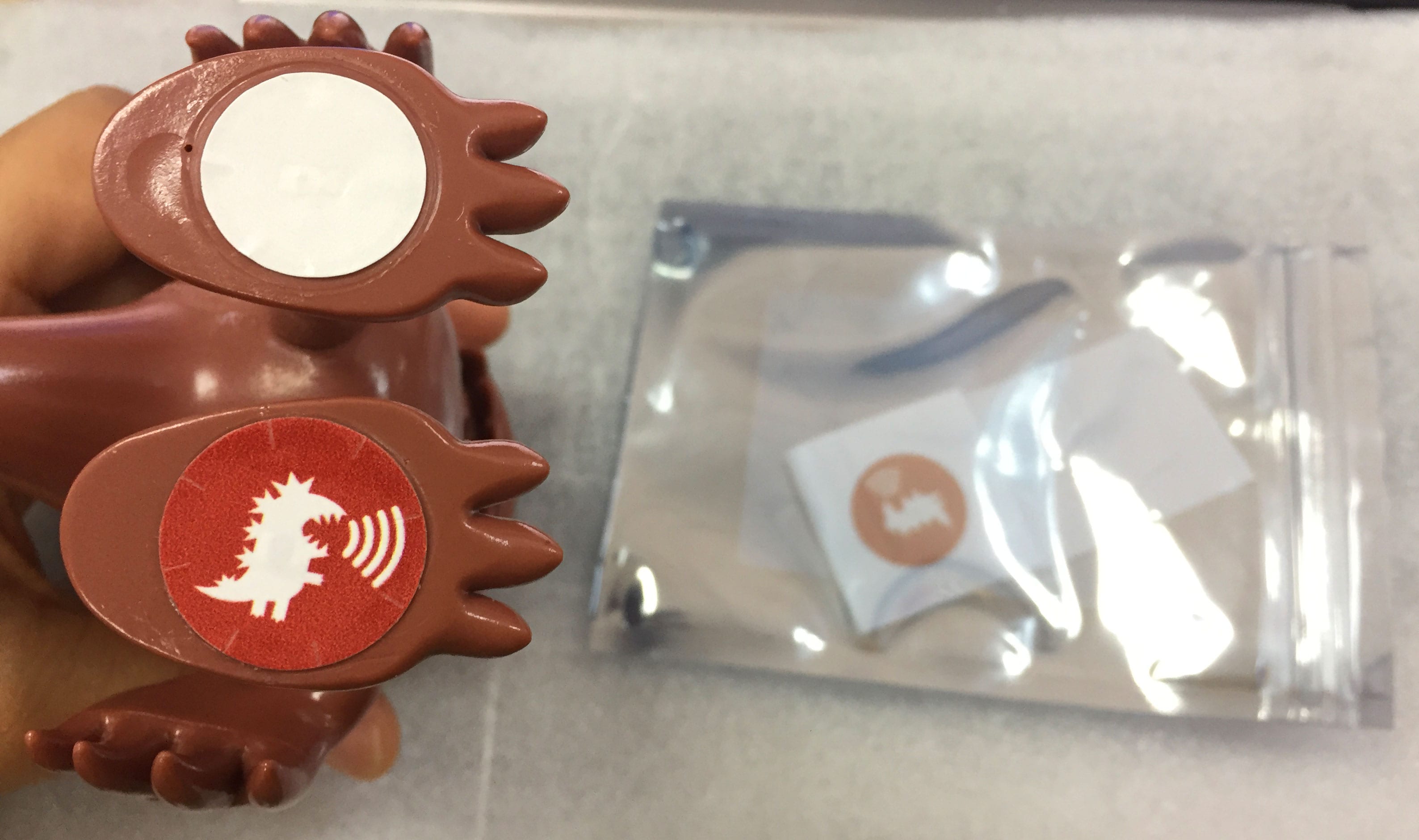 Each figure will have a tamper resistant NFC (near-field communication) chip built into the foot, allowing smartphones to communicate with other devices containing such NFC tag. Each Kaiju will also utilize the same token standard (ERC-721) present in the highly popular virtual game CryptoKitties. This way each toy's ID tag will be linked physically and digitally, ensuring that the provenance and singularity is unable to be pirated or faked.
Each toy is presented as a unique token, including its own description and personality. Certain traits and colors will be scarcer than others, resulting in varying demand for toys, as well as the excitement of the unknown. The company shares the experience is comparable to the feeling derived by Pokemon collectors when opening another mystery pack of cards. 
Carding concluded:
Since I initially became interested in cryptocurrencies and blockchains around 5 years ago, I've been constantly searching for a simple way to explain the technology to non-technical friends and family. That's when it dawned on me that and for most people, conceptualizing technology that's completely intangible is rather difficult. Unless they can actually see or feel the item they've purchased, it often doesn't make sense. We can't wait to bring the benefits that blockchain offers to a physical product and creating an easy access point for people who wish to get involved in the space.