LeapRate Exclusive… LeapRate has learned that binary options brokerage group EZTD Inc (OTCMKTS:EZTD) has filed paperwork with the US Securities and Exchange Commission (SEC) indicating that it is terminating its registration with the SEC, effective immediately.
Once formally not an SEC registrant, EZTD will no longer be eligible to have its shares listed on the over-the-counter market. According to the filing, EZTD today has 111 shareholders of record. We would expect the company to soon make another filing, on SEC Form 25, indicating that due to being de-registered with the SEC their shares will be delisted from trading.
EZTD operates binary options brands EZTrader (at website eztrader.com) and EZinvest (ezinvest.com), via CySEC regulated subsidiary WGM Services Ltd. EZTD sustained large losses totaling more than $11 million in the first nine months of 2016, leading the company to continually need to raise more money to remain in business. In its latest financial report for Q3-2016, the company included a going concern doubt due to the company's continued losses. Since then, the company has raised several million dollars from alternative investment firm Yorkville Advisors Global.
EZTD had not yet filed its full year 2016 financial results or Form 10-K annual report with the SEC, now nearly six months overdue, which may have led to its de-registration.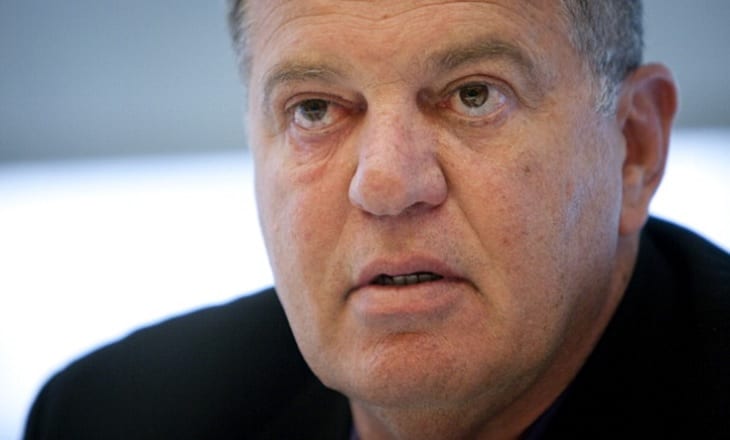 EZTrader parted ways earlier this year with longtime CEO Shimon Citron, in what became a fairly messy affair between Mr. Citron and his board. One of the board members, Zvi Riterband, has replaced Mr. Citron as CEO. As was exclusively reported at LeapRate back in May, Mr. Citron sent a fairly nasty letter to the EZTD board members at the time of his resignation indicating that he was forced out and accusing among other things that:
several payments were made to certain shareholders from the company's UK bank, in an unjust preference, instead of meeting the company's prior commitments and legal undertakings to other creditors,
due to steps taken by the board, the company has reached a record low of less than 6 players per day compared to previously having around 150-600 players per day,
the new CMO  has been brought to the company to serve as CEO, behind his back,
the company still owes him a significant amount of money,
he received notice from his insurance company that his life insurance policy was annulled due to the company's failure to pay the policy premiums,
the board has been trying to terrorize him by various intimidating acts and threatening to publish allegations that he financially mismanaged the company, and
the board prohibited his entrance to the company's premises.