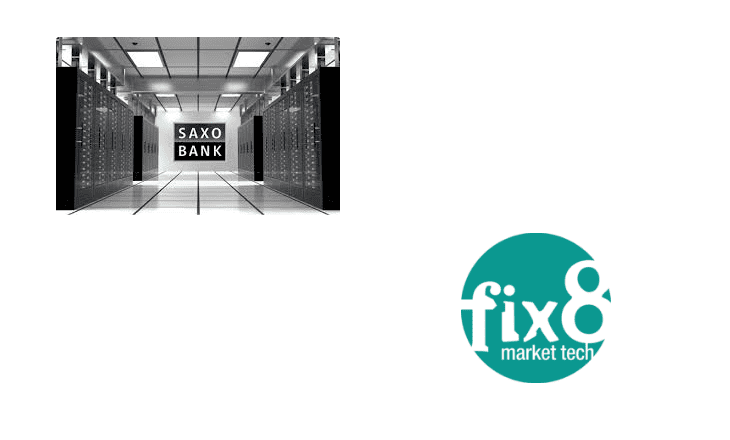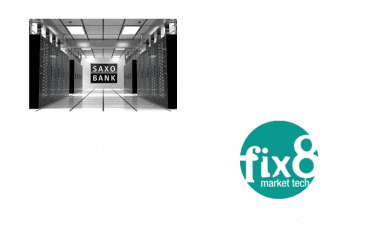 Global broker Saxo Bank just announced they will use Fix8Pro as part of a new high performance market connectivity engine….
Read More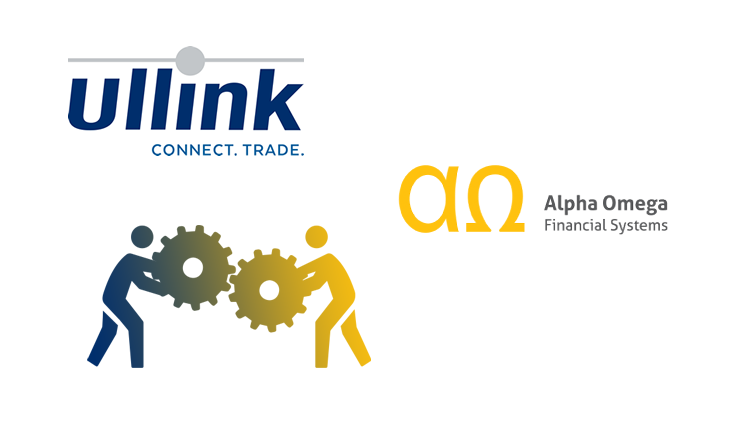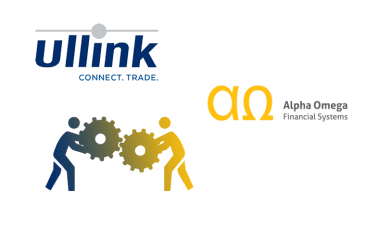 Ullink, the global provider of electronic trading and connectivity solutions to the financial community, and Alpha Omega, a provider of…
Read More
World leading provider of managed services for high-precision, high-speed, high-performance applications Perseus and RTM, the main technology provider in Brazil's financial industry…
Read More
The Digital Currency and Blockchain Working Group is looking for volunteers to assist with many of the defined work streams and the group is open to new and existing FIX Trading Community Members.
Read More
The FIX Flyer Managed service has been certified with over 100 of the world's leading brokers, exchanges, OMSs, and ECNs.
Read More
Delivering powerful new tools, performance and enhanced security.
Read More
Ullink's NYFIX is the world's largest trading community, supporting trading of all asset classes via FIX protocol with more than 1000 brokers and major trading venues.
Read More
Pragma Securities CEO David Mechner notes that changes in the Fix methodology and how firms are trading around it has created patterns that can be exploited to improve trading performance, a measure that many buy-side firms can take into account when considering tracking error against indices
Read More
Forex Weekly Look Back: Week of February 23rd, 2015
Read More