Singapore and Thailand are in discussions about connecting their national digital payment systems to forge an unprecedented regional alliance, as officials step up efforts to curb the use of cash, Bloomberg has reported earlier today.
The link would bring together Southeast Asia's first national digital-payment platforms, Singapore's PayNow and Thailand's PromptPay, said Naphongthawat Phothikit, director of payment systems policy at the Bank of Thailand.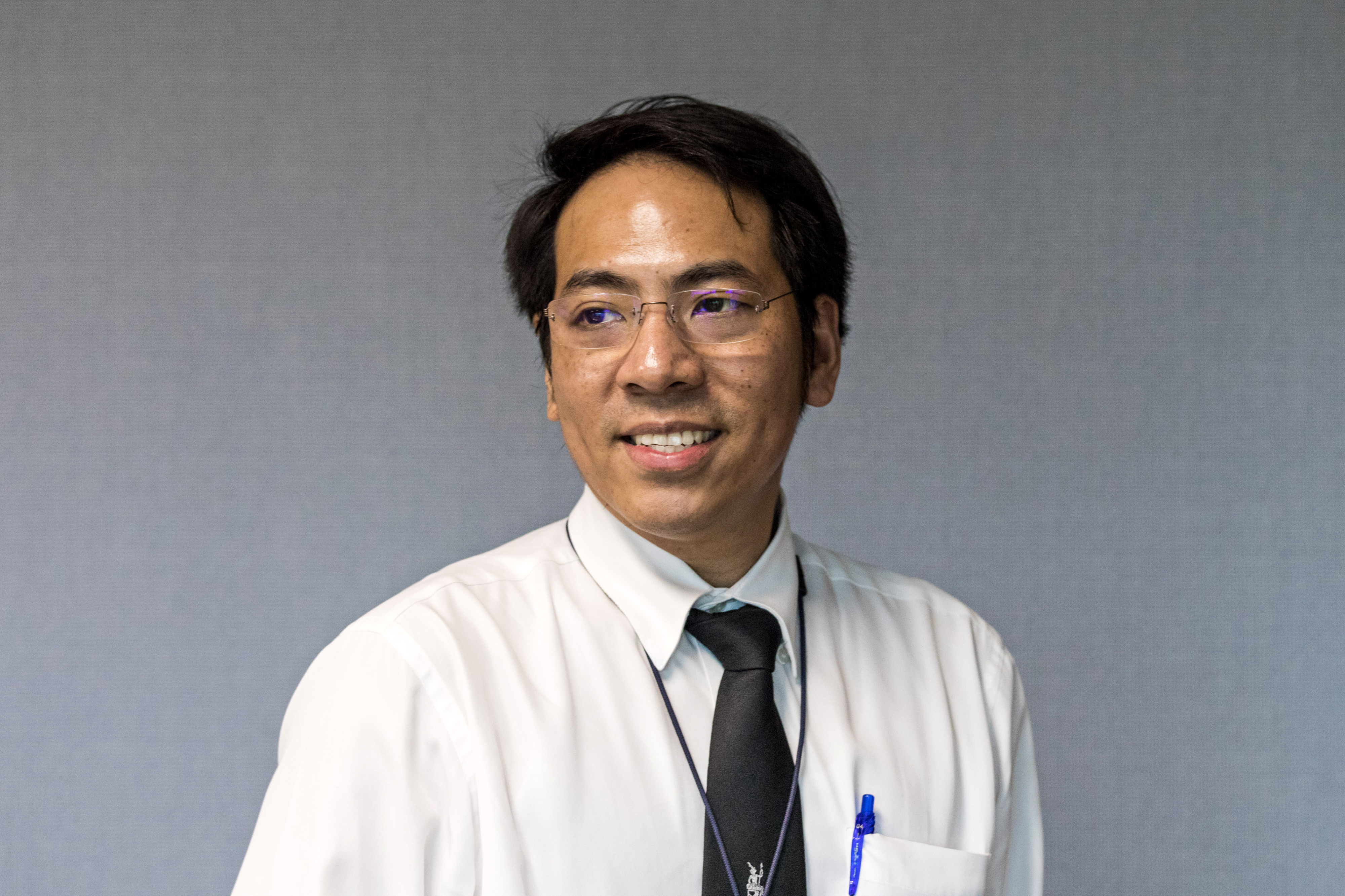 The Monetary Authority of Singapore and the Bank of Thailand are exploring the possibility" of a link between the two networks, Naphongthawat added in an interview in Bangkok. Discussions are at a preliminary stage, and it's too early to talk about details or a time-line.
The prospective tie-up is the latest effort by Asian nations to modernize the payment process. Governments from India to Indonesia are prodding citizens to pay via cards, mobile devices and Internet-based channels, all of which are viewed as more efficient and traceable than physical notes and coins.
For now, cash remains the dominant mode of payment in much of the region. Some 57 percent of 4,000 consumers in seven Asian markets said they rely on notes and coins, a PayPal Holdings Inc. survey shows. In contrast, digital transactions are prevalent in much of Europe.
The Bank of Thailand oversaw the January roll out of the PromptPay service by the nation's banks. It now has 24 million registrations via national identity cards, equivalent to about a third of the Thai population, Naphongthawat said.
PayNow, introduced by the city-state's banking association in July, has over 500,000 registrations, according to a Monetary Authority of Singapore release on August 29.
Both networks allow peer-to-peer transfers via banks and enable payments to be made using recipients' mobile phone or national identity card numbers.
Thailand's priority is to encourage the wider adoption of modes of payment such as credit cards and mobile-based wallets, Naphongthawat said in the late September interview and added that digital-based payment transactions (including including electronic fund transfers, e-wallets, credit cards and mobile and online banking) have grown about 30% annually for the past five years.