Payment technologies provider SafeCharge International Group Ltd (LON:SCH) has announced that it is partnering with Sphonic, a data network of leading third party vendors that provides real time authentication and fraud management decisions to a burgeoning digital world, to address industry-wide KYC and fraud prevention challenges.
This partnership enables SafeCharge to add complimentary compliance services such as KYC, document verification, PEPS/Sanctions and enhance the company's fraud prevention solution with additional capabilities.
To meet the growing needs of regulated gaming businesses and CFD brokers and to be prepared for a changing regulatory landscape, including PSD2 and the fourth AML Directive, SafeCharge has selected Sphonic's Workflow Manager (WFM) to provide Know Your Customer (KYC) and document verification capabilities, while reducing customer friction and operational overheads.
Using Sphonic's connection to multiple leading vendors, SafeCharge will create a vendor agnostic solution that will allow merchants to select and work with their KYC and document verification vendor of choice as well as increase onboarding customer conversion. The service includes:
Multi-bureau KYC verification, with intelligent in-flight routing based on pre-defined criteria such as geography, match rate level, commercial viability and more
Regulatory AML checks for PEPS/Sanctions
Enhanced digital insight including Device ID and Reputation capability, email/phone verification and validation, geo-location and distancing — and a host of others coupled with Sphonic's unique approach in fusing multiple services to derive greater context
A Thomson Reuters 2016 Know Your Customer Survey revealed that ongoing regulatory change is the leading challenge around KYC: 87 percent of banks and 75 percent of investment managers believe regulatory and legislative change is the most influential factor for their KYC processes.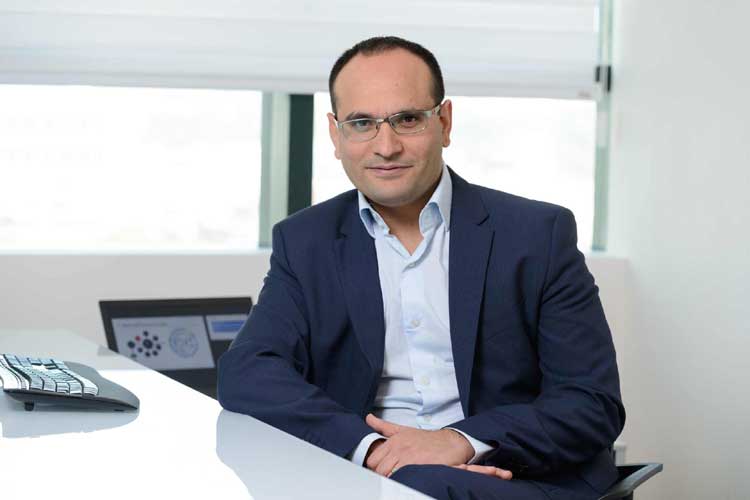 According to David Avgi, CEO of SafeCharge:
To meet the needs of ongoing regulatory changes and our growing, diverse client-base, a multi-faceted approach to manage risk was required — and as such flexibility and access to multiple technologies was key to selecting Sphonic. SafeCharge continues to stay a step ahead in the digital KYC and fraud prevention space by embedding Sphonic's technology into our Payments Platform, enabling us to provide comprehensive payments, anti-fraud and compliance services via a single integration.
Added Riten Gohil, CEO of Sphonic:
We are excited to be part of SafeCharge's enhancement of their KYC and fraud prevention services through our innovative WFM platform. The collaboration gives SafeCharge the ability to create a workflow that will cascade checks between different providers to get optimal results for merchants that are providing KYC for their customers. These customers now have access to our extensive capabilities, global reach and market-leading insights from our team of experts in this space.