E-commerce payment provider Klarna Bank AB today announced that the acquisition of German online payments company BillPay has been completed.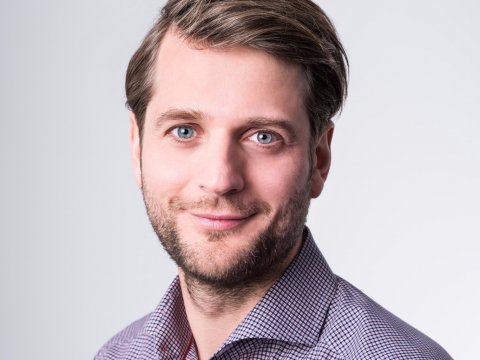 Sebastian Siemiatkowski, co-founder and CEO of Klarna:
We are delighted that BillPay will now officially join Klarna Group. Combining our talent and technology will enable Klarna to continue to push the boundaries of innovation and product offering in existing and new markets with increased speed and confidence.
Marc Berg, Managing Director of Klarna DACH commented:
We are convinced that Klarna and BillPay together will now deliver even more attractive payment solutions to our merchants and customers in the region. We look forward to welcoming the experienced and dynamic BillPay team in Berlin into the Klarna Group.
BillPay currently partners with more than 5,000 merchants and allows online retailers to offer shoppers the ability to pay for ecommerce purchases via invoice, direct debit and installments.

The German payment market is now divided into the payment categories invoice (such as Klarna), direct payments (e.g., Sofort), credit cards and wallets. According to the current ECC-Payment study, invoice is the most popular payment method for consumers.