ASIC has banned Ms Keira Jane Keegan, a financial adviser and former representative of Protect Ensure Pty Ltd, from providing financial services for a period of three years.
The banning results from an investigation into Ms Keegan's conduct in recommending self-managed superannuation fund clients invest in financial products issued by Protect Ensure.
Ms Keegan worked from Protect Ensure's Sydney office and acted as a representative between 12 November 2013 and 15 December 2014.
ASIC found that Ms Keegan engaged in misleading and deceptive conduct. In recommending that clients invest in financial products issued by Protect Ensure, Ms Keegan made representations that the investments were a conservative and low risk option, similar to a term deposit, and that client funds would be pooled to attract a higher interest rate.
ASIC further found the financial products Ms Keegan was recommending were, in fact, unsecured and represented a high risk investment. Consequently, partly due to Ms Keegan's conduct, clients' funds were used improperly, such as to pay Protect Ensure's business related expenses. As a result, some investors lost their invested funds entirely.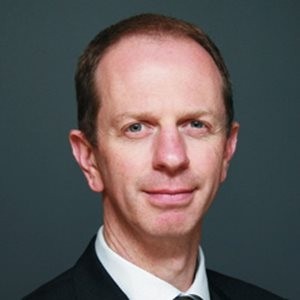 ASIC Deputy Chairman, Peter Kell said:
ASIC will take action against financial advisers who mislead their clients. We will investigate and take action against such conduct to ensure that consumers have confidence in the financial system.