The Netherlands Authority for the Financial Markets (AFM) just announced that on the afternoon of Tuesday 24 January, after the close of the market, the regulator inadvertently published a list on its website that included net short positions of less than 0.5% instead of publishing the daily list of net short positions of 0.5% and higher.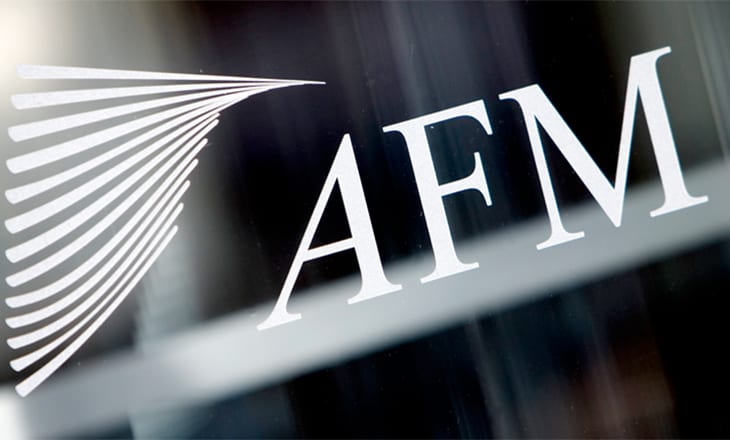 The AFM corrected this mistake and posted the correct list of net short positions of 0.5% and higher on the morning of Wednesday, 25 January. The AFM shared that it regrets this error.
The net short positions register concerns the notifications of significant net short positions in shares as required under the EU Regulation on Short Selling and certain aspects of credit default swaps.
A natural or legal person holding a net short position of 0.2% or higher in the issued capital of a company whose shares are admitted to trading on a trading platform must report this position to the AFM.
The AFM publishes notifications of short positions of 0.5% or higher on its website on a daily basis.