It looks like Goldman Sachs Group Inc (NYSE:GS) may be looking for a new 'Robin', to Lloyd Blankfein's 'Batman'.
And, it may need to rethink its succession plans.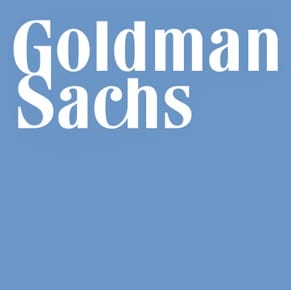 Goldman Sachs #2 executive, COO Gary Cohn, has been reported by Dow Jones as considering leaving the firm.
Mr. Cohn has been rumored to be in the running for a senior position in Donald Trump's new administration, specifically to be the director of the Office of Management and Budget (OMB), which will handle much of President Trump's budget policy after he takes office in January.
However the reports out of DJ indicate that Cohn may be on his way out of Goldman regardless of whether or not he ends up a member of the Trump Administration.
Goldman Sachs has long been known as being a firm with a very strong leader, and Mr. Cohn's boss Lloyd Blankfein certainly fits that bill. Mr. Cohn is only six years younger than Mr. Blankfein who – after recently successfully battling cancer – looks to want to stay in charge at Goldman for quite a while longer.
Mr. Cohn made his way up the ladder in Goldman Sachs in options and currency trading, and in 2002 his big promotion came when he was named head of Goldman's  Fixed Income, Currency and Commodities Division (FICC). He was named COO of the firm in 2006.