The Security Traders Association (STA) has just signed an agreement with financial licensing examinations training provider Knopman Marks Financial Training.
Knopman Marks offers a training program for the Securities Industry Essentials (SIE) Exam, FINRA's newest exam for securities industry professionals. The SIE exam results are valid for a period of 4 years and need to be combined with a qualification exam appropriate for the type of business the individual will engage in.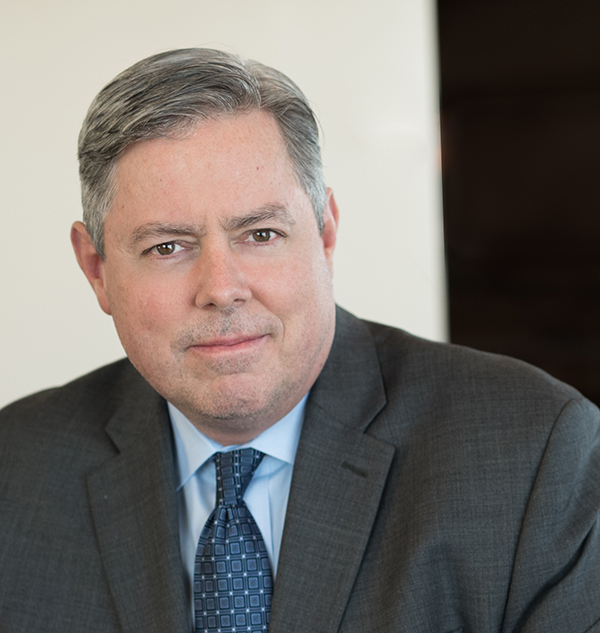 Jim Toes, STA President and CEO, commented on the news:
The SIE Exam was launched in October 2018, and it is now the mandatory first step to all securities licensing. Our members, and the securities industry as a whole, should be aware of the new licensing process. Of importance to a broader audience, particularly finance students and those with lapsed licenses, you do not have to be sponsored by a financial institution to take the SIE Exam.

Knopman Marks is a respected leader in their field with a team of experienced instructors, and we are pleased to partner with them on this initiative," he added.
Since 1934, STA has built a long-standing reputation educating and advocating for securities industry professionals across North America," said Harvey Knopman, Founder, President and Faculty Member at Knopman Marks Financial Training. "It is a natural extension for us to work with STA to communicate about the SIE Exam, and to offer this discount to STA members, and their friends and families.