Continuing its string of warnings against unregulated brokers and other scams targeting retail traders in Canada, Canadian securities regulator the Ontario Securities Commission (OSC) has added to its Warning List trading signals provider Scion Forex Account Management, operating as Scion Forex and doing business at website scionforex.com.
The Scion Forex website shows the company having offices at Upper Middle Road, Oakville, Ontario L6M 3G3, and/or 5100 Dixie Road, Mississauga, Ontario L4W 1E3.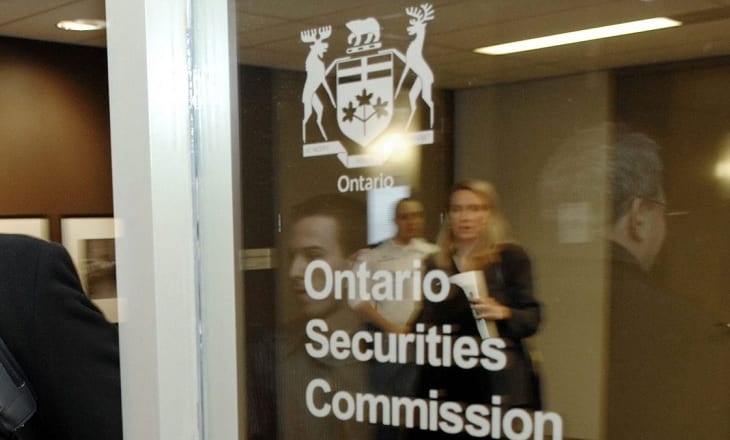 According to the OSC, Scion Forex is not registered in Ontario, Canada to engage in the business of (i) trading in securities and (ii) advising anyone with respect to investing in buying or selling securities.
The OSC typically issues warnings regarding unlicensed companies that appear to be engaging in activities that may pose a risk to investors in its jurisdiction, and which are apparently targeting Canadian traders.
In the US, Scion Forex was also added by the CFTC to its RED List of foreign brokers targeting US clients.
The OSC warning regarding Scion Forex can be seen here.