FCA regulated Forex and CFD broker Plus500 Ltd (LON:PLUS) has added its voice to the general positive consensus of reaction to the new CFD brokerage and trading regulations put in place by Germany financial regulator BaFin.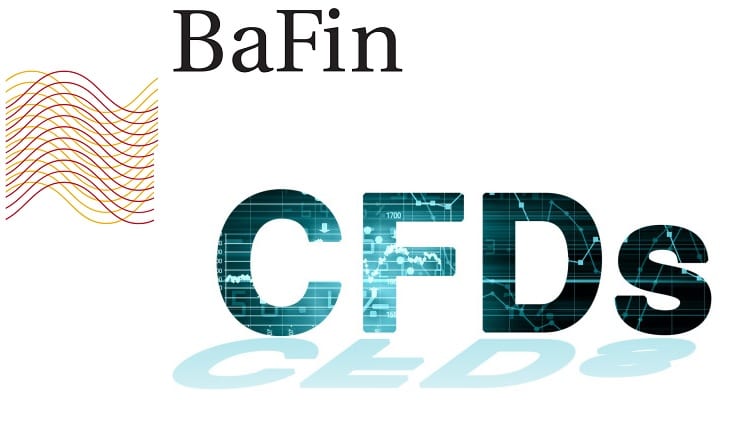 BaFin finalized new, relatively mild, rules for Forex and CFD brokerage, basically requiring just negative balance protection for German traders. No limits were placed on leverage or bonus payments, as was done in the UK and Cyprus, or on the advertising of leveraged trading products, as was recently enacted in France and Holland.
Some of the leading Forex and CFD brokers serving Germany, including Plus500, were quietly anxious leading up the BaFin's announcement, concerned that the German regulator might change course and place more restrictive rules in place, as had been done elsewhere recently in Europe. However, that didn't materialize.
The full statement issued by Plus500 reads as follows:
---
9th May 2017
Plus500 Ltd. ("Plus500" or "the Company")
BaFin conclusion of consultation
Plus500, a leading online service provider for retail customers to trade CFDs internationally, today provides an update regarding BaFin, the German Federal Financial Supervisory Authority.
BaFin has now concluded its recent consultation (which commenced on 8 December 2016) and issued a final set of CFD trading restrictions to be implemented by 10 August 2017. The principal change is the implementation of negative balance protection where clients cannot lose more than their account balance.
Plus500 welcomes this protection mechanism for the industry and reiterates that the Company has always provided balance protection to its customers across all its product offerings in all its markets, as a core principle of its business model. Plus500 also notes that BaFin has not implemented any leverage limits. Therefore these changes will have no effect on its business.
Plus500 will continue to implement necessary adjustments to its business model when required by regulatory changes. The Company reaffirms that it does not have any regulatory restrictions in any of the Group's regulated markets.