Estonia-based provider of high-grade technology solutions for forex brokers Brokeree Solutions has announced that it has released a new addition to its portfolio of MetaTrader 5 products – PAMM (Percent Allocation Management Module). Since 2013, the company has developed a wide range of products for MetaTrader 4. Now, as the market switches to MetaTrader 5, Brokeree ships new solutions for MetaTrader 5 brokers.
The PAMM solution for MetaTrader 5 has been built with end-user's preferences in mind. It provides user-friendly portals for investors and money managers, administrator web interface for comfortable configuration and no trading limitations for money managers.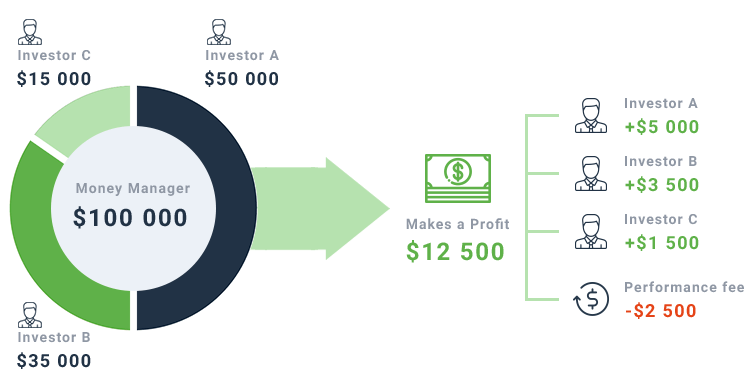 To avoid server overload and execution latency with increasing trading volumes, the solution works with aggregated funds. Profits generated from trading are distributed among the investors based on the amount of their investment, according to the configured schedule. All trading data is displayed and integrated into trader's rooms web portals, enabling convenient money managers' performance monitoring. The PAMM-solution also includes a well thought-out functionality for commission calculations and a public website module with ratings and statistics features.
Brokeree PAMM has been released to help MetaTrader 5 brokers organize asset management," explained Mr Andrey Kamyshanov, CEO of Brokeree Solutions. "We have taken into consideration a number of factors when developing the solution, such as performance, scalability, flexibility and end-customer orientation. We have created a robust solution allowing brokers to launch the money management service within a week without any extra effort.
Brokeree PAMM can be ordered in the MetaTrader 5 AppStore.