The move into summer months did not seem to slow down the stream of Forex Industry News this past week, with all the top stories once again appearing exclusively (or first, before being copied elsewhere) at LeapRate.
We exclusively reported on Turkey's ban on accounts and trading with foreign Forex brokers, on GKFX's second major capital raise in less than a year, and were first to bring our readers results and analysis of company results including the good (Plus500) and not-so-good (TechFinancials).
Some of our most popular, shared and commented-on posts this week at LeapRate included:
---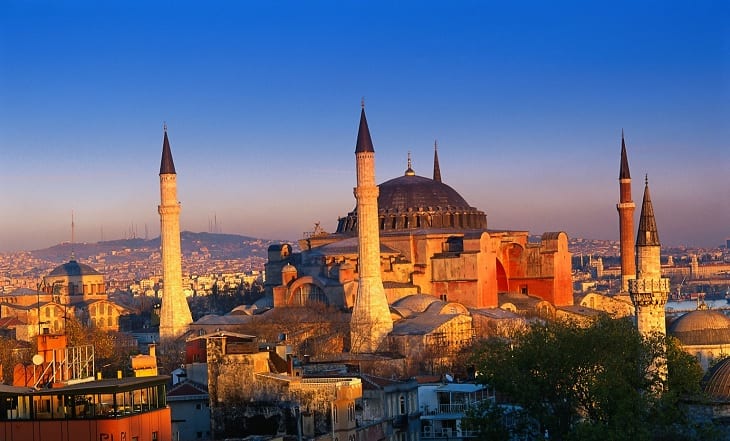 Exclusive: Turkey bans all accounts and trading with foreign Retail FX brokers. LeapRate Exclusive… LeapRate has learned that the Turkish government is issuing new regulations, which will make it illegal for Turkish residents to hold accounts or trade leveraged Forex or CFD products with foreign brokers not licensed by the country's Capital Markets Board (CMB). Turkey has been slowly tightening the screws when it comes to leveraged trading in general and FX speculation specifically. Get all the details, exclusively now at LeapRate.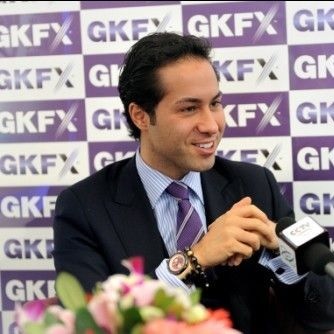 Exclusive: FX broker GKFX raises additional £12 million from shareholders. LeapRate Exclusive… LeapRate has learned from sources close to the company that FCA regulated forex and CFDs broker GKFX has raised an additional £12 million (USD $15.5 million). The current fundraising comes after more than $8 million was invested in GKFX in the second half of last year, as was also exclusively reported by LeapRate. So who put the money into GKFX? And why would a broker which (we believe) is very profitable raise a lot more cash?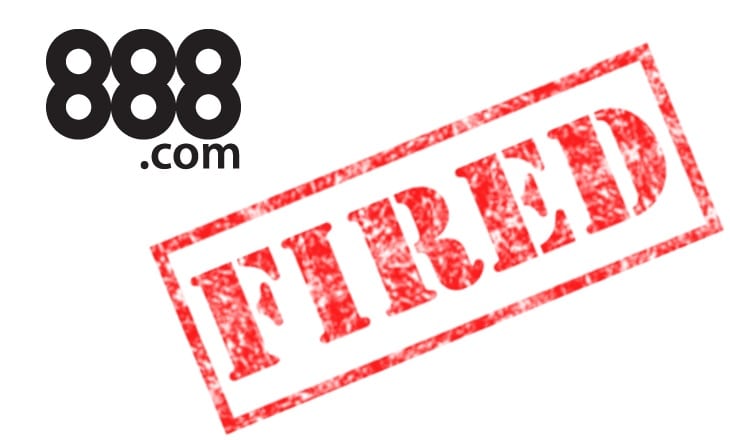 Exclusive: 888.com laying off dozens in Israel after William Hill closes local operation. LeapRate Exclusive… LeapRate has learned from sources in Israel that online gaming and casino company 888.com is in process of laying off several dozen employees in the country. 888's moves come shortly after we exclusively reported that UK based William Hill plc will be shutting its operation in Israel, and laying off most of its 250 Tel Aviv based employees. The motivations behind both moves seem similar.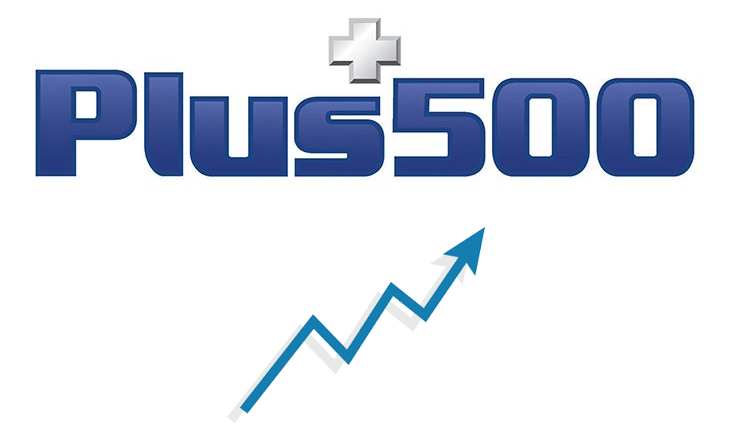 Plus500 announces strong Q2, with 2017 results significantly ahead of expectations. FCA regulated Forex and CFD broker Plus500 Ltd (LON:PLUS) has issued a Half Year Trading Update, indicating that its business did very well in the just-completed second quarter of the year. In response, Plus500 shares went soaring between 6-10% in London Stock Exchange trading this morning.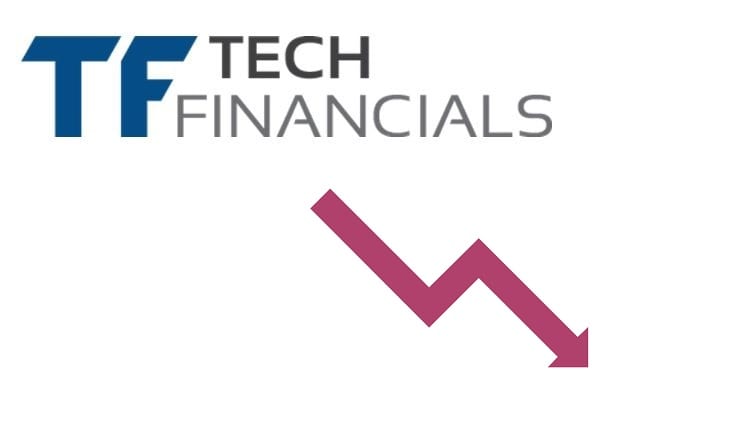 TechFinancials revenues plummet 39% in 1H-2017 as binary options squeeze hits. Binary options platform and brokerage group TechFinancials Inc (LON:TECH) has issued its Trading Update for the first six months of 2017 and, not unexpectedly, did not contain much good news. Revenues down 39%. TechFinancials will report a loss for the period. And, as was exclusively reported by LeapRate last week, jobs heading out to low cost locations. So what is TechFinancials doing about it?
In Forex Industry executive moves reported this week at LeapRate:
Exclusive: GKFX hires PhillipCapital and CMC Markets veteran George Sassoon as Head of Sales
Fullerton Markets promotes Paul Turner to Executive Director