Forex Industry News at LeapRate this past week was very much a microcosm of what's going on both very publicly, as well as behind the scenes in the sector, over the past few months.
Binary options brokers scrambling amid new laws and regulations; foreign FX brokers trying but not always succeeding to get a foothold in the lucrative UK online trading market. This past week had it all, with all the key stories appearing exclusively (or first) at LeapRate.
In our continuing Forex Executives interview series, we spoke this week with B2Broker CEO Arthur Azizov about a key issue facing many FX brokers as leveraged Bitcoin trading is becoming more popular – how to implement to cryptocurrency liquidity solutions. Not surprisingly, the interview was one of our most visited pages this week.
Some of our most popular, shared and commented-on posts this week at LeapRate included:
---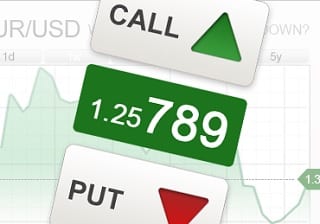 Another Binary Options broker renounces its CySEC CIF license. The Binary Options sector is under ever increasing pressure, especially in regulated jurisdictions. The day after Israel's cabinet approved the draft of the country's new Binary Options law – which still needs to go through a formal Knesset parliament vote and then a three-month waiting period before becoming law – news hits of one of the larger Binary Options groups in Cyprus renouncing its CySEC CIF license, to "go it unregulated". So which broker has now given up its CySEC CIF license?
Japanese Retail FX brokers having problems in the UK. This week we exclusively reported on the issues facing two of Japan's leading Retail Forex brokers in getting traction at the FCA regulated UK subsidiaries:
Exclusive: Losses pile up at GMO Click's Z.com Trade UK arm. LeapRate Exclusive… Even for the largest global retail forex brokers, breaking into the coveted UK online trading market isn't easy. After paying $6.8 million to purchase the z.com domain name in 2014, and pouring £9 million in capital into its FCA regulated UK arm, Japanese retail forex giant GMO Click has yet to show much of a return on its investment in the UK, with losses piling up in the millions of pounds. How much money did Z.com Trade UK lose this year?
Exclusive: Hirose UK revenues drop 47% as Binary Options bet fails. LeapRate Exclusive… LeapRate has learned via regulatory filings that Hirose Financial UK Ltd., the FCA regulated arm of Japanese retail forex brokerage group Hirose Tusyo, saw its Revenues tumble by 47% in Fiscal 2017. To differentiate itself from what is becoming a very crowded FCA regulated Forex and CFD brokerage market, Hirose UK decided to focus most of its efforts in promoting regulated Binary Options trading. However that bet doesn't seem to be paying off for Hirose UK, at least not yet.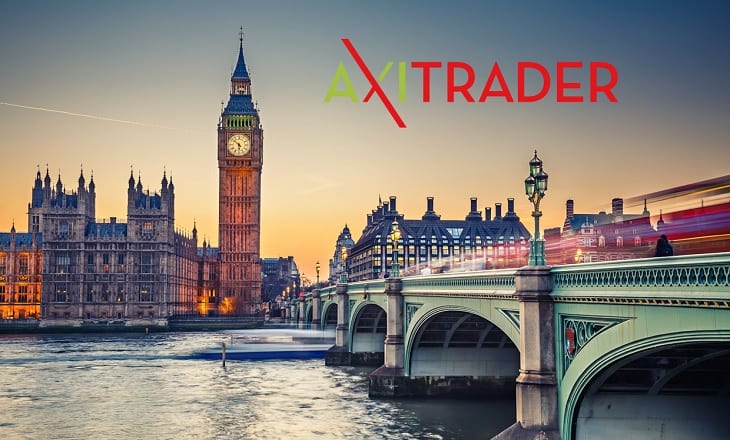 Exclusive: AxiTrader hires Global Head of Trading – in London. LeapRate Exclusive… Australian retail forex broker AxiTrader has taken an interesting step in becoming more of a global broker, while beefing up its FCA-regulated UK operation. LeapRate has learned that AxiTrader has hired a senior London-based FX industry veteran as its the new Global Head of Trading. That function will operate our of London, instead of Australia, for the first time at AxiTrader. Who did AxiTrader hire? And from which FCA regulated rival broker?
Saxo Bank leaves UK CFD and FX Association in dispute over FCA leverage proposals. Copenhagen based multi asset broker Saxo Bank has announced that its FCA regulated arm, Saxo Capital Markets UK Limited, is pulling out of the UK CFD and FX Association, a margin trading industry group. While not giving a specific reason, LeapRate has learned that Saxo is leaving the association in a dispute with the other members over new rules proposed (but not yet formally adopted) by the FCA limiting leverage to 50x and banning client bonus payments.