FOREX
The euro is recording gains versus the dollar and other refuge currencies, like the yen and the Swiss franc, as investors turn their backs on safe havens, boosting risk related assets in early trading on Tuesday. The fact that an increasing number of countries are easing lockdown measures, as well as news that a coronavirus vaccine has entered the trial phase, are feeding the positivity in markets and supporting the single currency.
Ricardo Evangelista – Senior Analyst, ActivTrades
GOLD
The gold price is steady at $1,730 in a scenario where investors are looking for fresh stimuli to move markets. The risk on approach seen on stocks in the last few days pulled down the price, which is now close to the key level of $1,725. Only a clear recovery of $1,750 would open space for further rallies, while a decline below $1,725 would increase the likelihood of another test of $1,700 and potentially down to $1,671-$1,675, where there is a strong static support.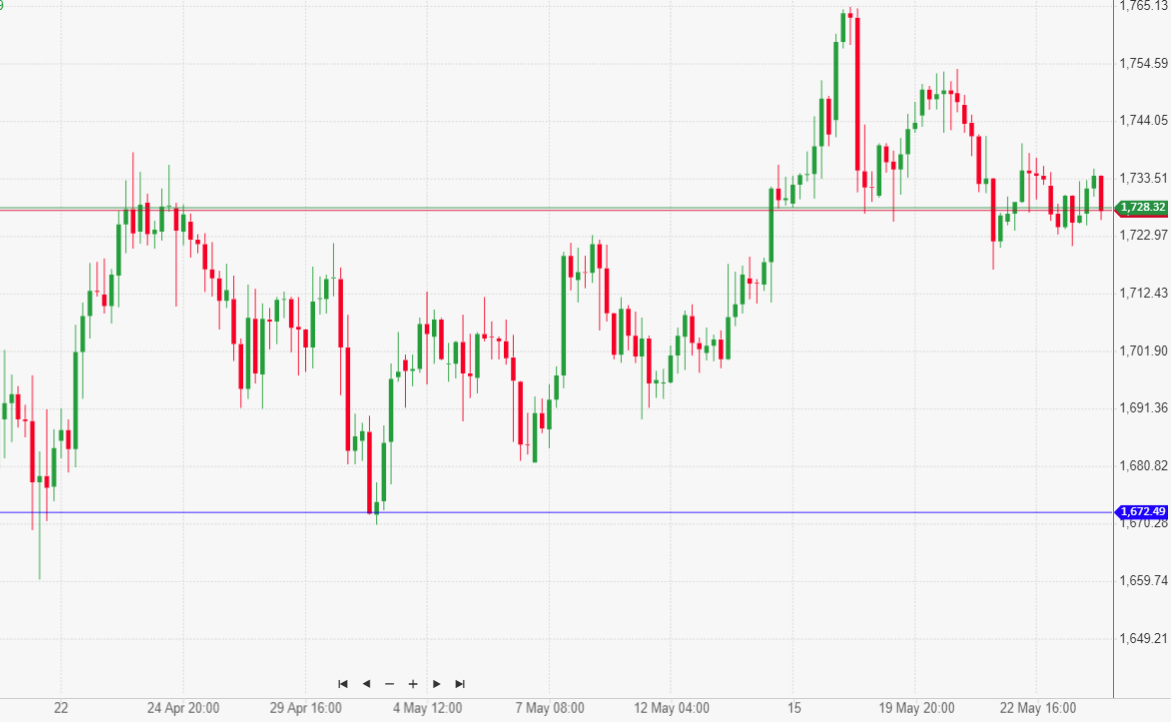 Carlo Alberto De Casa – Chief analyst, ActivTrades