Credit Financier Invest (DIFC) Limited, or CFI Dubai, part of the CFI Financial Group has announced the launching of its new enhanced liquidity dedicated for Institutional Clients, dubbed as CFI's ULTIMATE LIQUIDITY STREAM.
The company stated that CFI's ULTIMATE LIQUIDITY STREAM is the ultimate top of book pricing layer designed to cater for institutional clients' needs.
Among other things, CFI's ULTIMATE LIQUIDITY STREAM features enhanced liquidity especially on EUR/USD USD/JPY and XAU/USD pairs with ultra-low spreads and bigger clip sizes for executing orders.
CFI stated that its partners can benefit from the ULTIMATE LIQUIDITY STREAM through latest technology in FIX API and in different hubs to ensure low latency and best execution at all times.
Commenting on the launch, Hisham Mansour, CEO & Founder of CFI Dubai said:
We are thrilled to be launching this new offering that we are confident will make a big difference for all Retail Brokers looking for enhanced liquidity. EUR/USD, USD/JPY and XAU/USD pairs are the most traded pairs representing usually 80% or more of any retail broker's trades. These are very liquid pairs and we want to be the Clearing Hub for different brokers especially on these instruments.

By drastically cutting the cost of covering for brokers on those instruments, our partners will be able to directly become more profitable and competitive.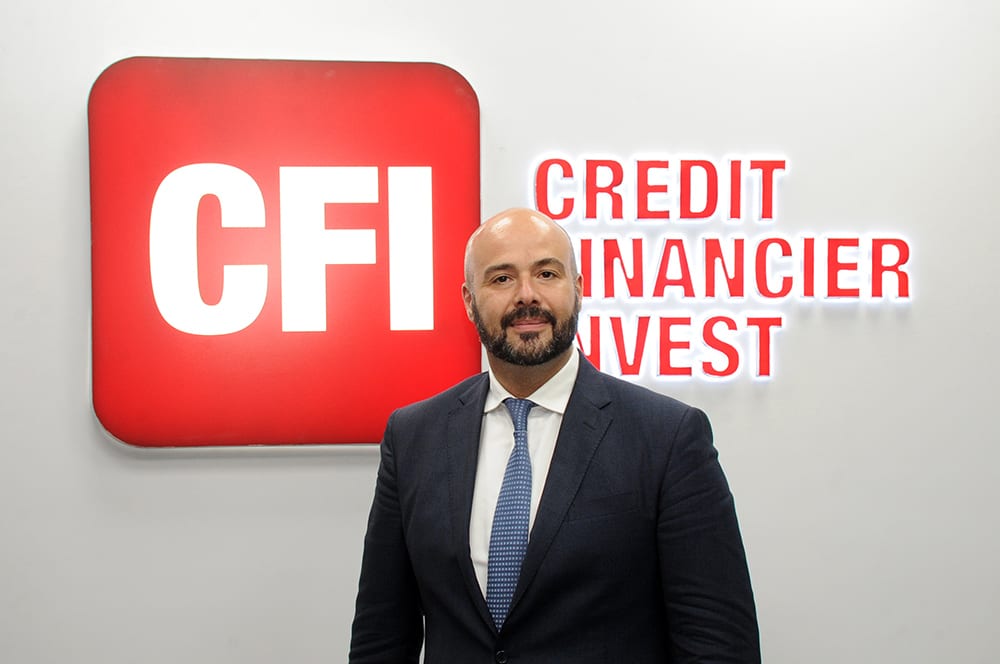 Nidal Abed Al Hadi, Deputy CEO and Global Head of Business Development said:
ULTIMATE LIQUIDITY STREAM is the result of deep understanding of what Institutional Clients, especially Retail FX Brokers need, combined with years of experience as to how to deliver that.

Providing deep liquidity with ultra-low spreads especially on the most traded pairs makes a big difference that is not negligible. We are now able to show constantly spreads averaging between Zero and 0.1 pips with many reverse spreads on EUR/USD and USD/JPY pairs during Europe and US trading hours. At the same time, we are showing spreads averaging about 5 Cents only on Gold vs USD. We are also being very competitive on other pairs and are confident we can give brokers a big saving on their liquidity costs.