ONEaccess, a Visible Alpha company and corporate access and research valuation platform and ITG (NYSE:ITG), a independent broker and financial technology provider, today announced an agreement to offer investor clients an integrated solution that simplifies compliance with MiFID II requirements around valuing and paying for research content.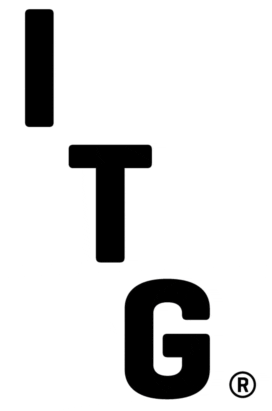 The integration between the ONEaccess and ITG solutions will enable asset managers to meet the unbundling requirements under MiFID II with the following suite of tools:
The ONEaccess Research Valuation Solution:
Empowers asset managers to monitor, aggregate and analyze all of their interactions with research providers in one place, ensuring that consumption is aligned with the firm's research budgets. To facilitate the assessment of research quality, customizable research provider scorecards let firms assign weightings to valuable research services, build broker votes from the bottom-up using detailed consumption and value metrics, and then action payments to RPAs.
The ITG Research Payment Account (RPA):
Enables asset managers with the flexibility to fund their RPA with a research charge alongside the execution in a manner that can be operationally similar to a traditional Commission Sharing Agreement (CSA). It can also be funded with a direct research charge to investors or from a firm's own P&L. RPA accounts managed by ITG are held in an escrow account at a major global bank in Europe, segregated from brokers' funds and controlled by the asset manager.
As MiFID II requirements are unveiled, being able to manage, value and pay for the consumption of research in one place is increasing in importance," said Mike Stepanovich, CEO of ONEaccess. "We're excited to work with ITG to bring an integrated solution to the asset management community.
ITG's Global Head of Commission Management, Jack Pollina, added:
ITG's RPA solution seeks to assist clients with the challenges of MiFID II compliance and reporting, reducing regulatory and administrative burdens and providing payment flexibility. We are pleased to offer this integration with ONEaccess, which delivers important research valuation and broker vote capabilities to our clients.