NEX Regulatory Reporting, a NEX Group (LON:NXG) business which provides regulatory reporting services across worldwide regulatory regimes, and Duco, the global provider of self-service data normalisation and reconciliation services, just announced that NEX Regulatory Reporting is to use Duco's technology to provide MiFID II reconciliation to their clients.
Reconciliation is a mandatory activity under MiFID II. The joint offering will use Duco's reconciliation platform, Duco Cube, as a "black box" through its API. As a result, NEX Regulatory Reporting clients will receive a seamless reporting, validation and reconciliation experience for MiFID II through the new NEX Regulatory Reporting integrated user interface.
Clients will also be able to get full access to a dedicated Duco Cube instance for more complex requirements, such as MiFID-related internal controls or clean-up activities.
Collin Coleman, CEO of NEX Regulatory Reporting, said:
What sets us apart in the market is our understanding of both regulation and technology and our strong focus on the end-to-end experience. By working with Duco, we will be able to scale fast and provide our rapidly growing client base with strong independent verification based on best-of-breed technology – all up and running long before the January 2018 deadline for MiFID II.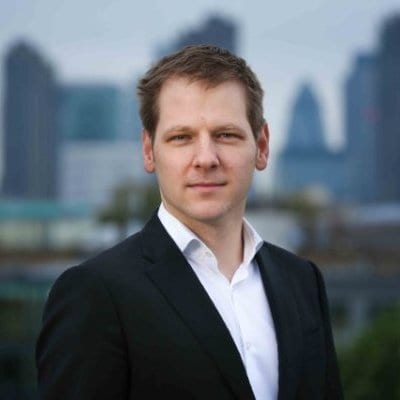 Christian Nentwich, CEO of Duco, added:
Duco Cube is particularly suited to the high volume, high complexity requirements imposed by MiFID II. Many of our clients rely on Duco Cube for regulatory reporting reconciliations under EMIR and MiFID today, and we are pleased to bring this technology to a wider audience in partnership with NEX Regulatory Reporting. This collaboration is a good example of the modern API economy and the rapid time to market provided by combinations of Software as a Service offerings.