NEX Optimisation, which helps clients reduce complexity and optimise resources across the transaction lifecycle, announced today that it has received the International Organization for Standardization (ISO) 27001:2013 Security Certification by the Standards Institute of Israel, for its Traiana suite of services through Traiana Technologies Ltd.
ISO 27001 is the international standard for best practice in information security and provides specification for legal, physical and technical controls within an organisation's information risk management processes. The certification provides confidence to organisations and their clients that information security controls are in place to protect client data. The certification is awarded only to those companies that can meet the standard as judged by an independent, accredited team of auditors.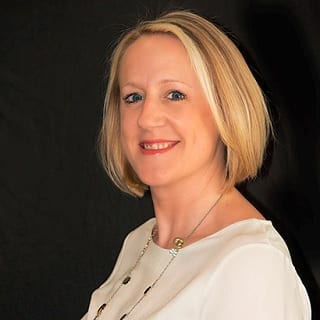 Joanna Davies, Managing Director, Traiana, said:
We handle extraordinary amounts of data on behalf of our clients and it has always been essential to us that we ensure this is managed and protected to the highest standards. Gaining ISO 27001 certification attests that the highest level of controls are in place and ensures that we remain on the cutting edge of technological security and information management, even as we streamline data connections and management for our clients through the roll out of NEX Infinity.
In addition to attaining ISO 27001 certification, NEX Optimisation has established a governance programme, including the management committee, to support ongoing security enhancements.