The Mercado Alternativo de Renta Fija (MARF) today registered a new bond tranche issued by Masmovil Broadband with a 5.75% annual coupon and maturity in 2024. The amount of this new issue, which adds to the €30 million placed in July 2016, is €38 million and was placed at a 5.1% yield.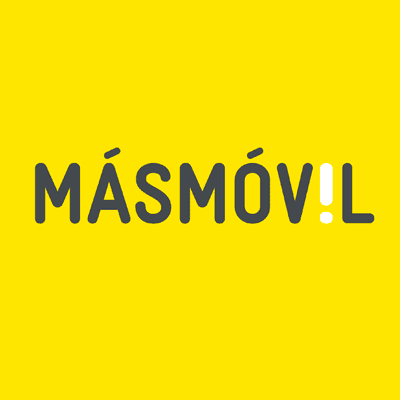 Intermoney Valores has acted as Global Coordinator of the issue and Registered Adviser in MARF. The Lead Managers of the transaction are Banco Sabadell, Bankinter, Beka Finance and Intermoney. The legal advisor of the banks has been Cuatrecasas, Gonçalves Pereira while Evergreen Legal has advised the issuer.
MasMovil Broadband is the subsidiary of Grupo Masmovil responsible for the Group's existing broadband network infrastructure as well as the future development of its internet business. The Broadband project includes the fiber and copper network infrastructure acquired by the remedies arising from the Orange-Jazztel operation, the existing network contributed by the company's subsidiary EMBOU and the development and deployment of a new proprietary FTTH network.
Grupo MasMovil is an integrated telecommunications operator (fixed, mobile, broadband, datacenter and value added services) with three business areas: residential, businesses and telco operators.