LCH Ltd, a global clearing house, announced that it has established deposit and liquidity facilities with Sveriges Riksbank, the central bank of Sweden.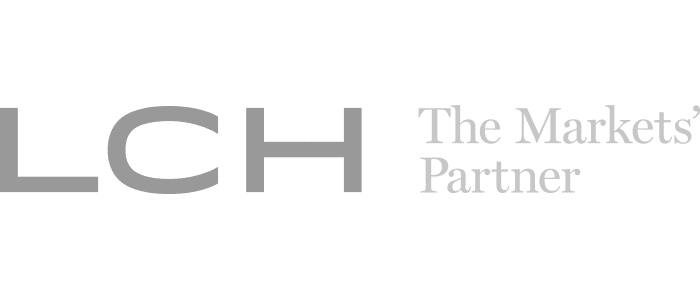 LCH is now able to settle its Swedish Krona payments via RIX, the central bank's Real Time Gross Settlement (RTGS) platform. LCH is also a direct member of RIX.
Provides LCH's UK entity with access to liquidity at the Swedish central bank
LCH Ltd now maintains central bank accounts in seven currencies
LCH also maintains central bank concentration accounts in Australian Dollars, Canadian Dollars, Euros, Norwegian Krone, Sterling and Swiss Francs.
Martin Pluves, CEO LCH Ltd, said:
Global regulations encourage CCPs to have access to central bank accounts where appropriate, and this is another example of our continued endeavours to improve credit and liquidity risk management. Opening accounts with Sveriges Riksbank extends LCH's important liquidity sources and we are pleased to have cemented our relationship with the Swedish central bank in this way.