Wealth management fintech firm JHC Systems (JHC), has just announced that its digital dashboard for instant 360°portfolio monitoring, risk analysis and ongoing compliance checking, JHC Neon (Neon) is now available in the Eikon App Studio.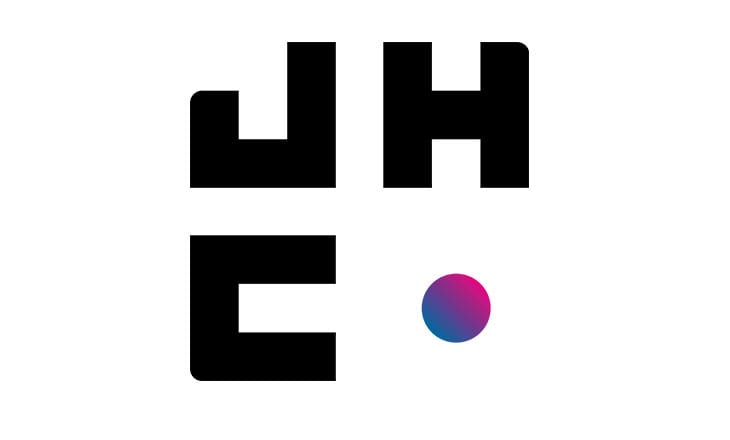 Amer Attar, JHC's Head of Alliances, commented that Neon's fit with Eikon is "about as perfect as could be".
The Neon App automatically aggregates and scans every portfolio, for every client, every night across the entire firm. Information is presented in highly customisable and graphically-rich, role-based dashboard views.
A cryptographically-secure product, Neon transforms opaque data into charts, diagrams and graphics that managers, and their clients, can relate to-and view at anytime, on any device. Not only does Neon open the way for automation and greater personalisation across a changing, global wealth management landscape, it also provides a deeper understanding of clients' needs. Neon gives managers more time to engage with clients, improve relationships and reveals opportunities to increase assets under management.
With Neon, compliance, risk and senior management are able to scrutinise behaviours and responsiveness of individuals, teams and branches and view the overall DNA of firms' performance—taking whatever corrective action may be necessary without delay and with confidence.", Attar continued.
Alberto Velasco, Head of Wealth Management Propositions, EMEA at Thomson Reuters added:
Neon will be a valuable solution to financial institutions and their clients. By providing instant, clear and unambiguous portfolio monitoring information, via an intuitive dashboard, Neon can substantially improve advisors' productivity. With more time to engage with clients, and having all the facts the advisor needs at his or her fingertips, firms can elevate their standards of service and enhance the client/advisor relationship.
Thomson Reuters Eikon is a powerful and intuitive next-generation open platform solution for consuming real-time and historical data, enabling financial markets transactions and connecting with the financial markets community. Its news, analytics and data visualisation tools help its users make more efficient trading and investment decisions across asset classes and instruments including commodities, derivatives, equities, fixed income and foreign exchange. Eikon is a leading desktop and mobile solution that is open, connected, informed and intelligent.