Dash Financial Technologies, provider of advanced multi-asset trading technology and execution services platforms, today announced that its co-founders, Peter Maragos and David Karat, have partnered with private equity investment firm Flexpoint Ford to acquire the Dash business from private equity firm GTCR in a management-led buyout.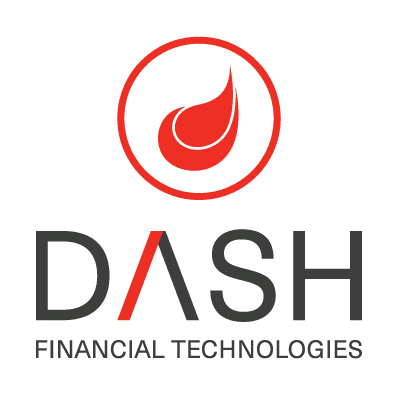 Mr. Maragos will continue to lead the business as CEO and a board member. Steven Begleiter, Managing Director of Flexpoint Ford, will serve as Non-Executive Chairman, and Daniel Edelman, Principal of Flexpoint Ford, will join as a board member.
This is a very exciting moment for our firm as we embark on the next chapter of growth with a new strategic partner," said Mr. Maragos. "We are incredibly grateful for the contributions and support we received from GTCR and we are thrilled about what this new partnership with Flexpoint Ford will ultimately allow us to do for our clients in the institutional trading community.

Peter, David and the entire Dash team have done a tremendous job developing this business over the last seven years," added Mr. Begleiter. "With its scale, technology platform and fully transparent model, we believe Dash is uniquely positioned to extend the leadership position it has carved out in this space.

We have known the Dash management team for some time and look forward to helping them to build upon the firm's significant success to date by both accelerating current organic growth and by pursuing potential adjacent acquisitions, similar to the highly successful LiquidPoint transaction," shared Mr. Edelman.
Upon closing, GTCR will complete its investment in Dash, which it began when it architected the 2017 merger of Dash and the LiquidPoint division of Convergex.

We're happy to see Peter and David partner with Flexpoint Ford, which is a firm we know well and respect greatly," concluded Collin Roche, Managing Director at GTCR. "We very much enjoyed helping Dash build its business and look forward to watching them continue to succeed.
Since launching in 2011, Dash has grown to become one of the industry's most successful technology partners to the buy side, sell side and exchange communities. Today, Dash executes approximately 14% of OCC volume, its compliance workflow and technology solutions touch an additional 20% of OCC volume and the firm continues to grow market share in the US equities market.
The deal is expected to close in the second quarter, subject to regulatory approvals and the fulfillment of other customary closing conditions.