Derivatives marketplace operator CME Group Inc (NASDAQ:CME) announced today it has received regulatory clearance from the Commodity Futures Trading Commission (CFTC) to provide clearing services for over-the-counter FX options.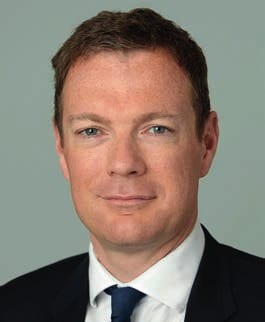 This is a significant milestone in providing our FX clients with the broadest and most capital efficient FX clearing solution in the market," said Paul Houston, Global Head of FX Products, CME Group.

In addition to our cleared NDFs and cash settled forwards, which are already live for clearing, we will work toward launching G7 FX Options later this year so that clients will have a holistic FX clearing solution that offers unparalleled portfolio margining opportunities between cleared FX products and our exchange listed FX futures and options.", he added.
The initial launch will include cash-settled OTC FX options with up to a two-year expiration in seven major currency pairs, including AUD/USD, EUR/USD, GBP/USD, USD/CAD, USD/CHF, USD/JPY, and EUR/GBP.