Horizon Software, the global provider of electronic trading and investment management technology, has announced that Holly Futures, China futures company, has selected Horizon's Platform for market making for iron ore and corn futures on the Dalian Commodity Exchange (DCE).
Holly Futures Co., Ltd. is a large-scale futures company approved by the China Securities Regulatory Commission. It is one of the most reputable futures companies in China and a leader in the Jiangsu Province futures industry. The company is also the only one in Jiangsu Province which has been honoured as Class A Grade A futures company for 7 years in a row.
Mr. Ma Dongdong, Head of Options Department at Holly Futures Co., Ltd. said:
We were preparing to enter the iron ore and corn futures markets on the Dalian Commodity Exchange and researched in great detail different trading solutions. We chose Horizon Software because of its partnership with several securities houses in China and its wide use across the world, which gave us confidence that its service would be easily adapted to our particular requirements.

We were especially impressed with Horizon's extensive functionality and the outstanding stability and security of its platform, all of which are critically important for enabling market makers to provide a high-quality, efficient service. We are also looking forward to expanding our business in options market making to the Shanghai Futures Exchange (SHFE) and Zhengzhou Commodity Exchange (ZCE).
He added:
We are very grateful to the Horizon team as it has provided us with a huge amount of expert help in setting up our market making business.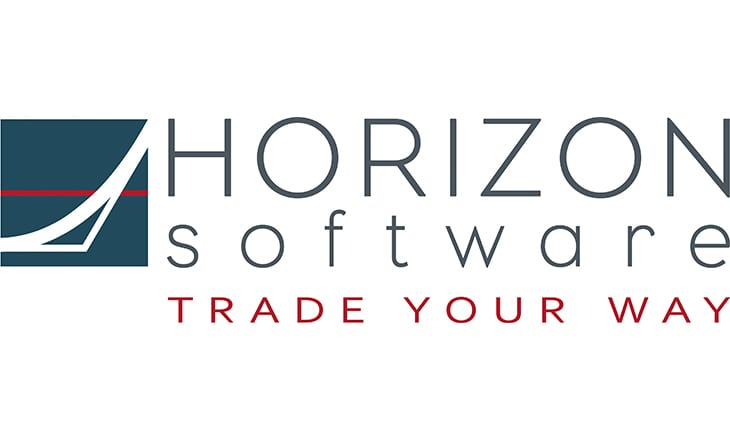 Mr. Adrien Mastronardi, North Asia Sales Director at Horizon, commented:
We have been providing solutions to futures houses in China for derivatives market making and trading for a number of years and are delighted to now be working with Holly Futures, one of the most successful futures houses in China. We have been working closely with them to prepare them for futures market making, and it has been a delight to do business with their highly-professional team. We are proud to be among the main solution providers for the first batch of market makers in China.
He concluded:
Our aim is and always has been to provide cutting-edge technology which fits our clients' needs and to provide excellent support to help clients get exactly what they need out of our system; we look forward to helping this new client reach its business goals.