Bill Gross has reached a $81 million settlement of his lawsuit against Pacific Investment Management Co (Pimco), ending a long two and a half year drama over the well-known bond investor's abrupt departure from the investment management giant, Reuters reported earlier today.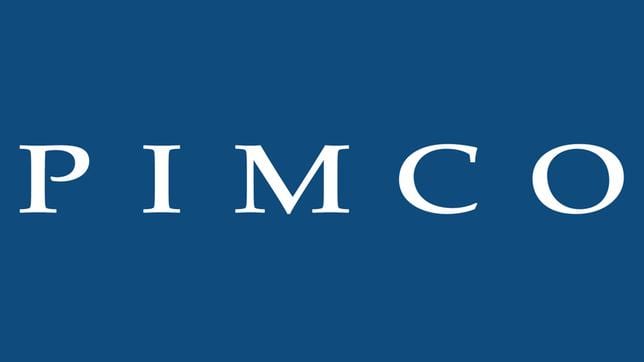 Gross and Pimco said in a joint statement the settlement was "amicable," and that Pimco will donate the proceeds to charity.
The co-founder of Pimco added in the statement that:
Pimco has always been family to me, and, like any family, sometimes there are disagreements.
The accord quietly ends an acrimonious battle over the 72-year-old billionaire's September 2014 exit from Pimco, where he had been chief investment officer. That battle played out first in the media, and then in Gross' $200 million lawsuit.
Gross, who now works for Denver-based Janus Capital Group Inc (NYSE:JNS), left Pimco following negative reports about his leadership and weak returns at Pimco Total Return (MUTF:PTTDX), once the world's largest bond mutual fund with $293 billion of assets at its peak.
In his October 2015 lawsuit, Gross accused a greedy "cabal" of Pimco executives, including group chief investment officer Dan Ivascyn, of plotting to oust him so they could divide his 20 percent share in Pimco's bonus pool among themselves.
The pool totaled $1.3 billion in 2013, and Gross' pay that year topped $300 million, according to the complaint filed in California Superior Court.
Pimco, a Newport Beach, California-based unit of German insurer Allianz SE (ETR:ALV), countered that Gross' "egregious misconduct," including abusive behavior toward colleagues, would have justified his firing had he not resigned.
Once known on Wall Street as the "Bond King," Gross left Pimco eight months after his second-in-command Mohamed El-Erian quit, in part because of Gross' management style. Gross is worth $2.5 billion, according to Forbes magazine.
The joint statement reflected Pimco's recognition of Gross' role in building the firm into a mutual fund powerhouse over four decades, with more than $2 trillion of assets under management, even if his last months proved uncomfortable.
Gross has been unable to replicate his Pimco success at Janus. His Global Unconstrained Bond fund (MUTF:JUCDX) has just $1.9 billion of assets, and been outperformed by 80% of its peers in the last year, according to Morningstar.
Janus said last October it planned to merge with London-based Henderson Group Plc (LON:HGG).
Pimco said it will dedicate a "Founders Room" at its headquarters to honor its co-founders, while its Pimco Foundation named Gross a director emeritus and established an annual award in his name.