Ethereum-based hedge fund innovator Melonport AG has announced that Todd Ruppert, the former CEO of T. Rowe Price Global Investment Services, will be joining the organization as an advisor and serving as a council foundation member for the newly created Melon Foundation, announced last week at the first annual M-0 conference.
Ruppert, a 40 year veteran in the financial services industry, is retired from T. Rowe Price, the global asset management firm with over $925 billion under management, where he was CEO and president of T. Rowe Price Global Investment Services, co-president, T. Rowe Price International, and a member of the operating steering committee of the T. Rowe Price Group. Todd is also a venture partner with Greenspring Associates a US based venture firm with over $5 billion under management. He is a serial fintech advisor and investor and a board member of INSEAD business school.
He will be serving as an advisor to Melonport AG, a swiss technology company that is developing a decentralized and 'trustless' system of tools that enables fund managers to set up, manage and invest in digital assets and have management strategies that exist within a customizable, predefined ruleset.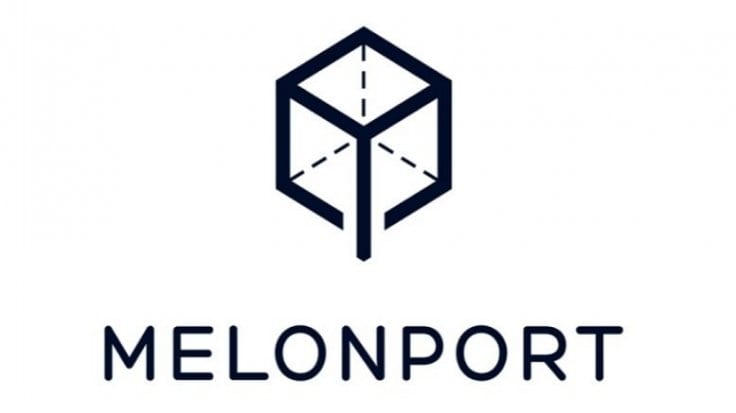 I am excited to work with the exceptionally talented team at Melon as they continue to pioneer the future of technology regulated funds," said Todd Ruppert.
Ruppert will also be serving as a founding council member of the newly created Melonport Foundation, an organization founded to manage the future maintenance and development of the Melon ecosystem. Ruppert joins other founding members who were announced at the first annual M-0 conference for digital asset management last week in Zug, Switzerland.
Todd Ruppert is a legendary business leader who will bring signifigance experience and wisdom to Melon," said Mona El Isa, Co-Founder and CEO of Melonport. "We are humbled that he chose to join the Melonport project and that he shares in our vision for what our technology can bring to the world of digital asset management. He will be joining our incredible leadership team at the Melonport foundation to drive the future of the Melon ecosystem.
Melonport is a decentralized, blockchain asset management platform and ecosystem. The Melon protocol is a collection of smart contracts that form a blockchain-based protocol for digital asset management. It is initially built on the Ethereum platform, but will be available on many blockchain platforms in the future. It enables participants to set up, manage and invest in digital asset management strategies that exist within a customisable and predefined ruleset in an open, competitive and decentralised manner.